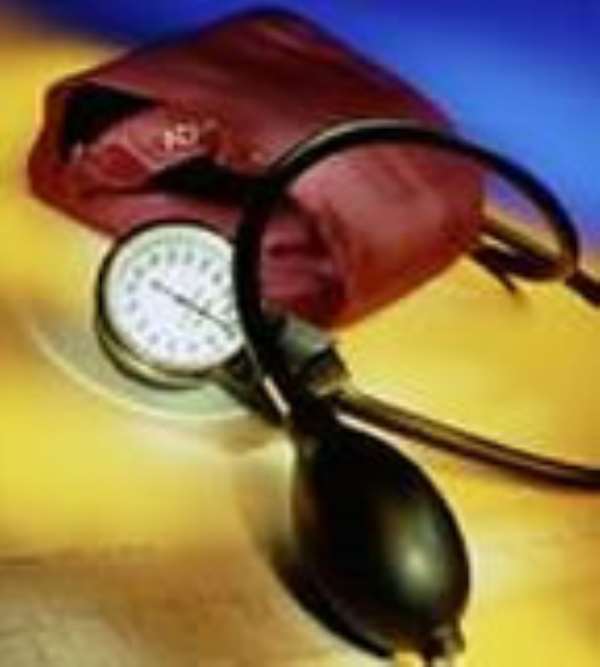 The Ghana Medical Association has threatened to stop convincing its members to accept posting to rural areas if the government continues to implement the universal salary structure for all doctors.
The association said it cannot continue preach to its members accept to serve in areas where there were no basic facilities.
Speaking to Joy News the Vice President of the association, Dr Kwabena Poku Edusei said there was the need for a concerted effort on the part of the government to provide incentives for rural doctors.
He said it was unfair to pay doctors equally and expect some of them to serve in remote areas in the country.
Dr Edusei was reacting to reports that about nine doctors have abandoned their posts in the northern part of the country.
"We can give at least a percentage of the salary to doctors who accept to work in rural areas to serve as an incentive", he suggested.
One of the biggest challenges facing the health sector in the country is getting doctors to accept postings to areas that are considered remote.