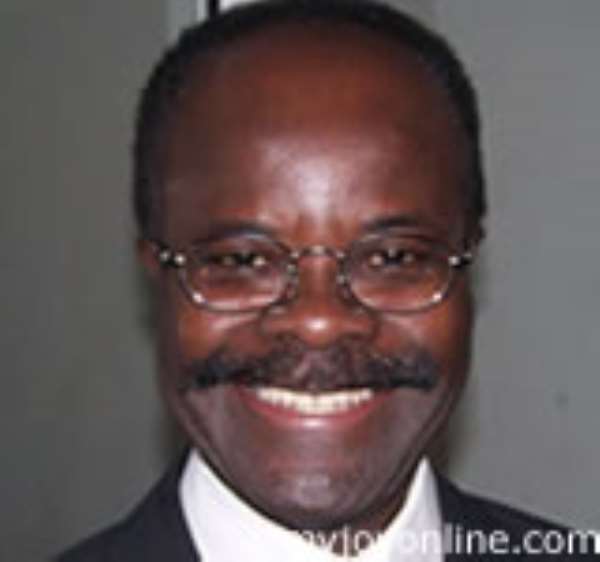 Listen to Dr. Nduom
Dr. Paa Kwesi Nduom, presidential aspirant of the Convention Peoples' Party, says he and his colleagues who served in the government of the New Patriotic Party did so for patriotic causes and not for self aggrandizement or necessarily to advance the cause of the NPP.
The former Public Sector Reform Minister has therefore rejected accusations that he and his colleagues are responsible for the dwindling fortunes of the CPP at elections.
Dr. Paa Kwesi Nduom told Joy News that the leadership of the CPP are still focused and ready to outwit the National Democratic Congress in wrestling power from the NPP.
He said his involvement with the NPP, as well as that of his colleagues was officially endorsed by the CPP Central Committee, but all the participants have decided to pull out.
He said he was happy for his contribution to national development but maintained that this is the time to rebuild the CPP to enable it resume the mantle of power.
(You can listen to Paa Kwesi Nduom explaining his role in the NPP government.)