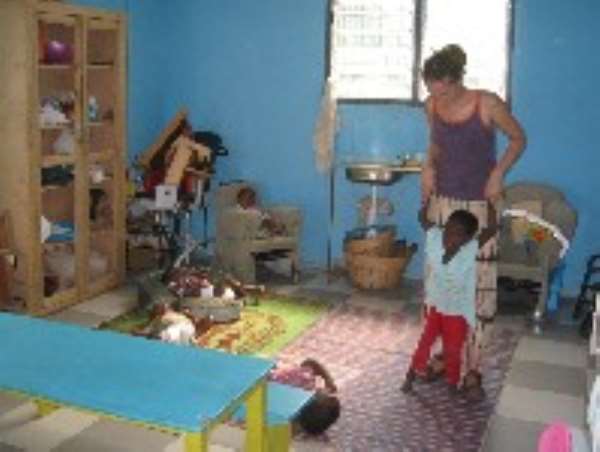 The Deputy Minister for Manpower, Youth and Employment, Frema Osei Opare says her ministry is continuing with investigations into reports of neglect and abuse of some inmates of the Osu Children's Home here in Accra.
The investigations follow a Joy News report about growing indiscipline, neglect and abuse of inmates of the orphanage.
Some of the inmates who JOYNEWS spoke to alleged that older boys at the home sometimes rape the girls. The children also said that authorities at the home usually cover up such incidents. Some residents near the home corroborated the report.
Some of them told Joy News that some of the children frequented nightclubs but managers of the home denied the claims. Speaking to JOYNEWS, the Deputy Manpower, Youth and Employment Minister, Frema Osei Opare said her outfit is yet to complete with the investigation and will come out with details of its findings as soon as possible.
"We as a ministry take this issue very seriously and have started our investigations. So far, there is no evidence. If you have any evidence to help us to uncover something that is untold, I am more than willing to receive that evidence for us to push it further", she said.