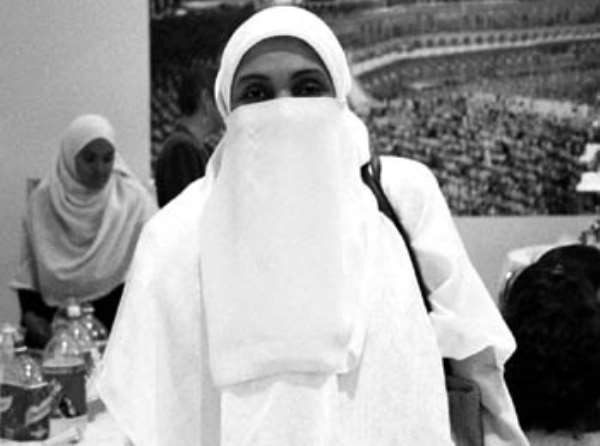 Tema, Oct 23, GNA - The Leader of the Greater Accra Regional Ahmadiyya Missionary, Maulvi Raghiba Zia Ulhag, on Monday called on Muslims to comport themselves in order to promote the good image of their religion.
Leading the Ahmadiyya Muslim in Tema in prayers to mark the end of their fasting period, Maulvi Ulhag urged Muslims to continue exhibiting good habits during the Ramadan and not to limit them to only the fasting period.
He impressed on them to let honesty, love, selflessness, humility, oneness and obedience reflect in their daily activities so they could prove their critics wrong that Muslim was a violent religion. Unlike in previous times, when the prayers were held outdoor, the Muslims were compelled to hold this year's event in the mosque due to an early morning downpour.
The Deputy Imam of the Tema Moslem Community, Alhaji Iddrisu Sika, called for unity among Moslems and stressed the need for peace to prevail in the country so that together 93we can build our communities=94.
He thanked Allah for seeing them through the Ramadan week and prayed for the country, the sick, and Allah's protection for the nation's leaders.
The Tema Municipal Chief Executive, Mr David Quaye Annang, commended the Moslems for keeping peace amongst themselves within the past few years and assured that the Tema Municipal Assembly would also work to ensure that peace prevails in the Municipality so that everybody could go about his normal duties without fear.
He advised them to take advantage of Government's policies, especially the Capitation grant and educate their children to ensure they have a better future.