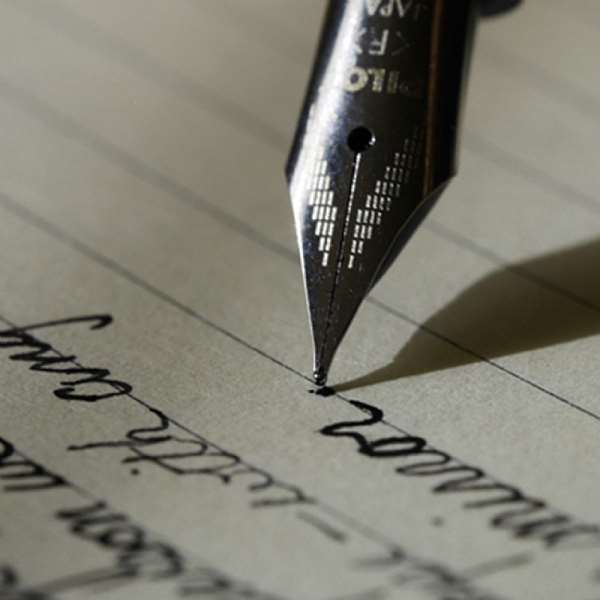 Thank you very much Ghanaweb for the opportunity to say a few words regarding the Minister of Interior's case.
With all respect, the assault of the lady by the bodyguard was wrong and the bodyguard must face the law for that. He has no right to physically hurt someone no matter the situation. The law must take its course on that. But on the other hand, Mavis seems to be a prime suspect in the case. How come she found those lost items in her personal belongs in her parents house, which is away from where she lived with the Minister?
I suspect that she took those things to hide in her parents place aso that later, she will find a way to dispose them by selling them for money.The fact that those items were in her personal things outside her permanent residence means that she took them. She sent them to the police all because of the direction and actions the case has taken.
The paper should establish from the case if it was the minister who instructed the bodyguard to beat Mavis before it can call for his resignation. But if the bodyguard took the law into his own hands and beat her, then we cannot stand by that to call for his resignation. Again, the paper should also make it objectively to mavis that is unlawful to steel and therefore she should be delt with according to the law.
We should not take case from the surface of the water and deal with it but rather goo deep into the water and get everything out for the public to know. I agree with the paper that, the police does not need to contact the minister before granting Mavis a bail. Each and everyone of us must be delt with equally by the law. The law should be administered according to its dimensions and principles.
I hope this brief expression will make sense to the reading public Views expressed by the author(s) do not necessarily reflect those of GhanaHomePage.