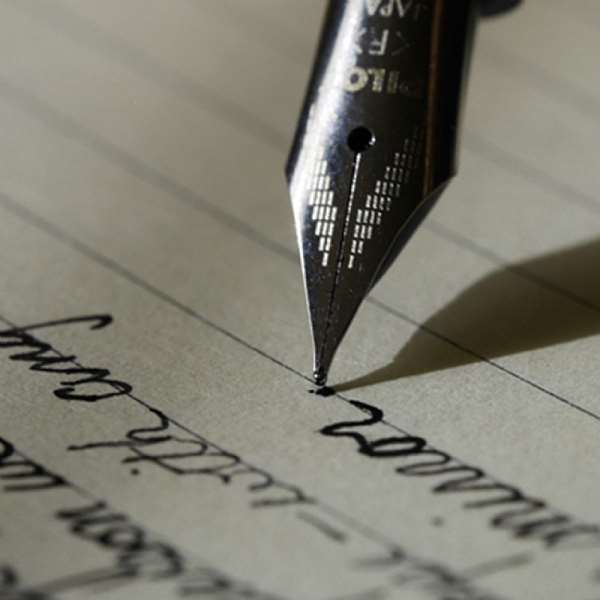 A GNA feature By Ekuba Quarmine
Accra, Aug. 18, GNA - The streets in cities in the country are dotted with extravagantly decorated and stylishly mounted kiosks from which young men dish out fast foods popularly called Check-Check to regular customers, especially in the evenings.
The scene is usually noisy with people in a queue waiting anxiously to be served. The mannerisms and zeal of the operators add special touch to the whole enterprise.
The patrons are mostly the youth, who are yet to start making their babies.
Interviews conducted by this writer among the patrons reveal that, some of the foods are prepared and served in hygienic environment and are really fingers licking.
Those interviewed said the price was very affordable compared to having to cook for oneself.
However, a few bad cooks have also found themselves in what appears to be a lucrative job for young men.
One taxi driver, who bought Check-Check said: "Some of the vendors don't know how to cook at all. The last time I bought one it was bad. You could see that he never sat in the kitchen. It had no taste and it was very watery. I think I can cook better than him. Am sure he is in it because everybody is doing it these days."
Another person said she and five of her friends developed a running stomach after eating a particular Check-Check. They found out later that the vendor prepared the salad creams and ketchups himself and perhaps might not have gotten it right.
Some of the vendors claimed they were working in restaurants but because they had no certificates they were not given promotions so they decided to quit while others said they were tired of saying 'yes sir' so they decided to be on their own.
Others are into it just because they used to help their mothers when they were kids and so are used to and familiar with preparing these dishes and also because they loved cooking.
"My friends use to tell me I am a good cook and that I could run a chop bar and people would come and buy", one said.
The question that comes to mind is how safe is Check-Check?
Dr Coleman, Accra Metropolitan Medical Officer of Health at The Public Health Department (PHD) of The Accra Metropolitan Assembly (AMA), said before anybody ventures into any kind of food production, processing and preservation, the person must obtain a permit from the Department.
The permit is issued after the person had produced a medical report from PHD-specified laboratories and the inspection of the area where the food is prepared and sold.
The Second Schedule of the Legislative Instrument (L.I) 1615, Article nine paragraph three states the function of the PHD to include; " to regulate any trade or business which may be noxious or injurious to public health or a source of danger to the public or which otherwise is in the public interest to regulate".
Article 10 states; "to provide for the inspection of all meat fish vegetables and all other foodstuffs and liquid of whatever kind or nature intended for human consumption whether exposed for sale or not; and to seize, destroy and otherwise deal with all such foodstuffs and liquid as are unfit for human consumption and to supervise and control the manufacturing of foodstuffs and liquids of whatever kind or nature intended for human consumption".
Dr Coleman said the law empowers PHD to check on food vendors but said the Department was not able to make the necessary impact because it lacked adequate staff.
He said the Department was coordinating with the Food and Drugs Board to see what could be done to improve the situation. Though the Department has plans to keep an eagle eye over the activities of food vendors by registering them there is at present no data on them.
The Metropolitan Public Relations Officer of AMA, Mr Charles Parker Allotey admitting that very little to nothing had been done about the Check-Check vendors, revealed that they were going to set up a special taskforce to take care of their activities and ensure their payment of taxes.
He said plans were advanced to allow private agencies to collect taxes on commission basis adding, "we have short listed some contractors to collect the taxes on commission basis. Most daytime vendors do pay but the night ones are the problem because we close officially at 1700 hours".
After talking to the AMA Officials it came out that there is no definite plan to ensure that the Check-Check dished out is of a certain minimum quality.
In the light of this one could not but conclude with the maxim: "Consumer beware!"