NDC has done the needful---Olumanba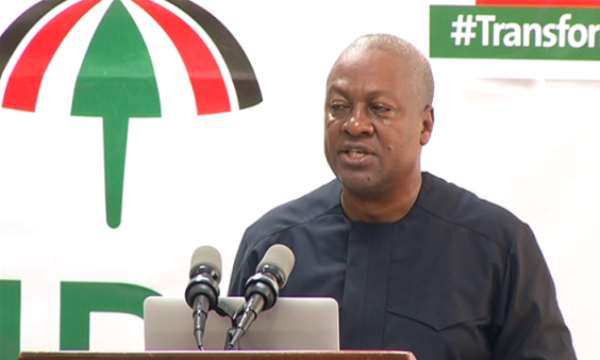 The National Democratic Congress has finally petitioned the Supreme Court over the 2020 electoral results.
Following this development, former special aide to Akua Donkor, Emmanuel Abankwah popularly known as Olumanba has showered praises on the NDC for taking the right step.
According to him, the demonstration and press conferences the NDC organised wouldn't have yielded any positive result but rather it would have destroyed the peace we are enjoying as a nation.
He has thanked the file and rank of NDC for going through the right channel.
'I am grateful to the NDC for petitioning the supreme court over the electoral results. At least I can enjoy this new year without fear.'
EARLIER
On 17th December, Olumanba implored the NDC to seek justice at the Supreme because demonstrations and press conferences can't change the decision of the EC.
In his submission, he said that what the NDC was doing was rather posing a great threat to the peace and security of this nation.