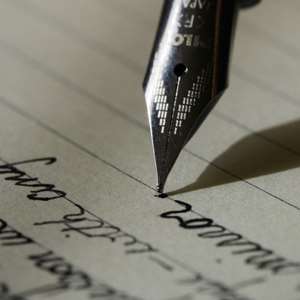 We Akyems, are a litigious people, ooooo - so those across Ghana, who think they can toy with our dignity, and get away with it, ought to tread cautiously; and not venture where even the Devil himself fears to go, wai. Yooooooo...
For the information of all Ghanaians, the so-called Akyem-Mafia (the shameless and disgraceful thieves-in-high-places, in the president's inner-circle, who are now making hay, asset-stripping the enterprise Ghana by stealth, while the African sun shines on their family trees, and are busy backstabbing President Akufo-Addo, while at it), most certainly don't represent us, Akyems, at all, oooooo. Yoooooo...
It is rather the serious-minded, dynamic and hardworking, no-nonsense Minister for Roads and Transport, Hon. Kwesi Amoako-Atta, who exemplifies us. So let that positive message go forth, from today.Yenpe, rough, koraaaaa, oooooo. Yooooooo...
Any Ghana-busybody-Agyemang-or-Gariba, who seeks to insult all of us , Akyems, by trying to stick that badge-of-dishonour-and-shame, on us, collectively, will have to answer, not only to Assaaseyaa, but will also have to account to Agyapaaaapabi, too, ooooo. So they had better stop the Anti-Akyem name-calling. Now. Fast. Case closed. Hmmmmm. Eeiiii, Oman Ghana - eyeasem oooo: enti yewieye, paaaaaa, enei? Asem kesie ebeba debi ankasa, oooooo. Yoooooo...