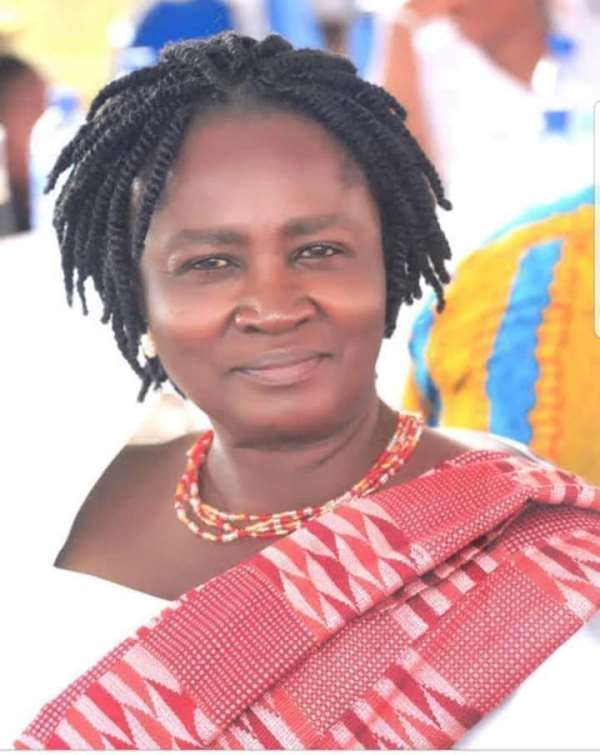 The New Patriotic Party welcomes the effort of the NDC and its Presidential Candidate for finally choosing a running mate to complement his campaign. As she has been described, she is a good woman and a calm character but many other things make her just insoluble in the mix of Vice Presidency.
Her academic laurels are plentiful and may speak well of her but her delivery in leadership and other results seeking areas when she was tried, has yielded Ghana no better results. Prof. Jane Naana Opoku Agyemang is certainly not the only Professor to have made it to this far in our politics as a country. Notably, there were others like Prof. Adu Boahen and Prof. Evans Atta Mills.
She is obviously not the only female to have also attained this foot in our politics. There was Eva Loko, Nana Konadu Agyemang Rawlings, and Madam Akua Donkor. These don't create any prickly novelty in the choice of the NDC. The only way she could be unique is when she is scaled by her results in the public sector, which she has failed WOEFULLY.
As Education Minister, she oversaw an entire country's education suffer from a shortage of writing chalks, cut allowances of teacher trainees, paid employed teachers 3 months salary for 3 years job done and left a huge debt at the ministry.
This record? This record for a Vice President when she is being paired with an already failed President? No wonder the NDC has not been able to list on paper one good thing that she ACCOMPLISHED in her ministry while at post.
We are wild awake as Ghanaians, We are Citizens and not Spectators and we shall vote on the account of the work each team has done, and the FACTS SPEAKS FOR THEMSELVES, NANA AND BAWUMIA have DONE WHAT NO ADMINISTRATION HAS DONE BEFORE IT. FOUR MORE FOR NANA AND BAWUMIA.
God Bless Ghana,
Nana Addo and the NPP.
...Signed...
Nana Boateng
NPP Germany Branch Communications Director.