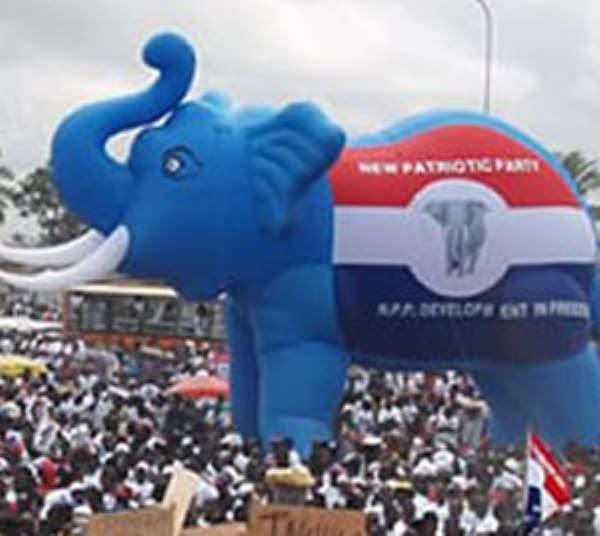 Following the lift of restriction by H.E. Nana Akuffo-Addo, the political life saw some revival in activities. We witnessed the infamous lawsuit of the Electoral Commission by the National Democratic Party and other parties; the primaries of the New Patriotic Party. Barely a week afterwards the country has seen three top-notch giants of the NPP falling prey to the COVID-19, with one of them being the former General Secretary for the NPP, Hon. Kwadwo Owusu Afriyie (AKA Sir John) dying from the disease. The other two members are the Deputy Minister of Trade and Industry, Carlos Ahenkorah and Peter Mac Manu (NPP campaign manager) who are currently at the ICU of the Korle Bu Teaching Hospital.
Well, personally I am not surprised with these developments. This is simply because the entire country witnessed and heard of incidence of total disregard for the social distancing protocols and the wearing of face coverings during the primaries of the NPP. Such an unfortunate act was always going to give birth to this tragedy. In some perspectives, one can say that the true results of the NPP primaries is now raising its heads and more delegates and candidates may potentially test positive for the COVID-19 in the coming days.
This situation is supposed to raise our analytical thoughts and question some socio-political decisions and activities. Does the Ghanaian society have what it takes to ensure appropriate social distance during political activities? Well, I don't think we have gotten to the point where political leaders and the followers see the gravity of the pandemic and the need to take it serious. Hence, ensure the health and wellbeing of both political leaders and their followers during our political activities, there must be strict enforcement of the social distancing protocols and the Executive Instrument 164. This must be strictly enforced to all persons irrespective of their political status or influence. When we do this as a country, we would be able to protect the lives of our political leaders and have it trickled down to we the followers.
Rest in Peace Sir John! Speedy recovery Hon. Carlos Ahenkorah and Peter Mac Manu.