Bunkpurugu: Ignorant And Uninformed Lawyer Sambian Is A Pathetic Liar ― NDC Group Alleges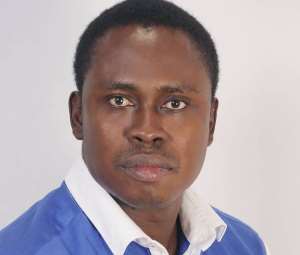 Sulley Sambian
A group calling itself Concern Youth for NDC in the Bunkpurugu constituency has released daunting information, which they call 'a re-battle to lawyer Sambian'.
Recently on May 18, 2020, Sulley Sambian, a lawyer and the North East Regional Secretary of the ruling New Patriotic Party, issue a press release implying that the NPP has been able to achieve about 19 projects in the Bunkpurugu constituency between 2016 to 2020 as compared to the woeful failure on the part of the NDC by achieving only a handful of 9 projects between 2012 t0 2016.
This, the Concern Youth for NDC refers to as either ignorance or lack of information.
In an interview with the leadership of the group, they stated:
We the concerned youth for NDC, Bunkpurugu constituency will, as a matter of fact, ask this ignorant and uninformed lawyer Sambian to apologize to the people of Bunkpurugu and for that matter Ghana for spreading false information on various social media platforms in other to preserved his credibility in the constituency. In fact it is a common saying that, he who wears cotton wool does not jump over flames of fire. How can a lawyer of your status send false information to the people of Ghana and for that matter Bunkpurugu? It's clear without doubt that, the number of NDC projects within the constituency from 2012 to 2016 far outnumber what the NPP government has done for the people of Bunkpurugu. In fact most of the projects he pointed out in his article were actually started by the NDC and most of them were near to completion. But the said lawyer is claiming credit of those projects for his party. We would love to expose some of these falsehoods a learned man of his status had gathered to deceive the good people of the Bunkpurugu constituency.
Boys Dormitory at Bunkpurugu Secondary Technical School under Construction.
The picture to the left is a boys' dormitory that was awarded and started by the NDC administration. The NPP government only came to roof it and hasn't even finished furnishing it and yet Sulley Sambian wants to claim it as a project under their regime.
Dining hall complex at Bunkpurugu Secondary Technical School. To the right is a dining hall complex claimed to be constructed by the NPP government but the truth being that, the project is an NDC construct started in 2016 by JDM up to the roofing stage.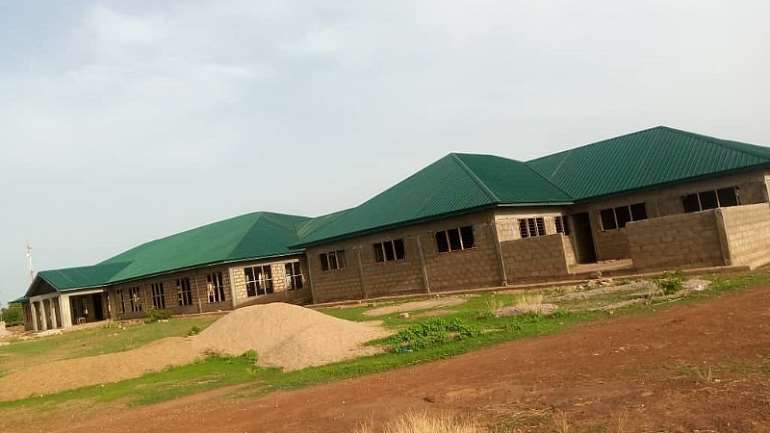 Below are some of the projects by the NDC government in the Bunkpurugu constituency.
NDC PROJECTS AT BUST
Girls dormitory at Bust (120) capacity
Boys dormitory, BUST (150) capacity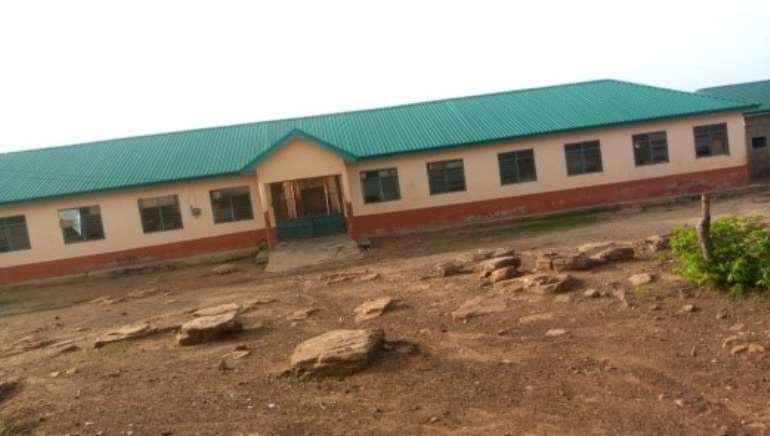 6 units class room block.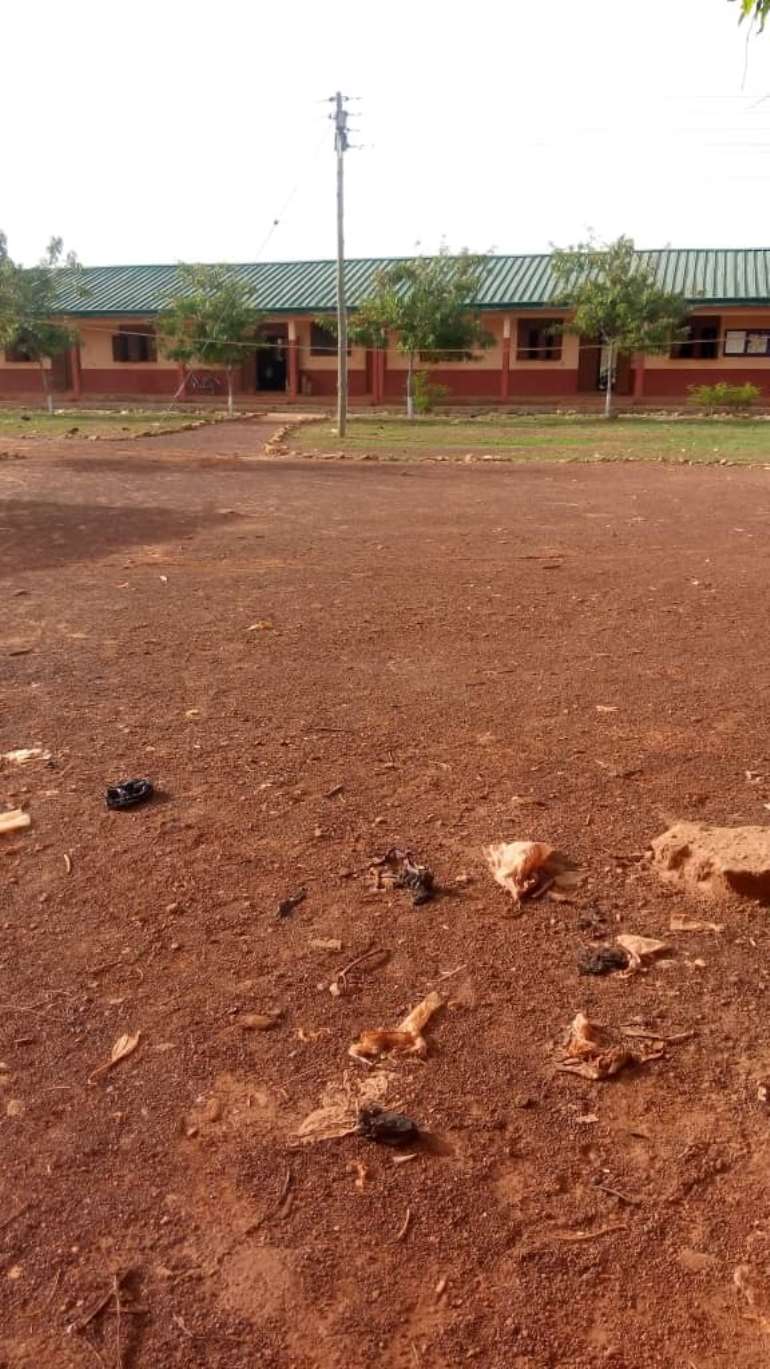 4. BUST and Nabss were all made boardings schools in 2012.
5. Small town and community water project, Bunkpurugu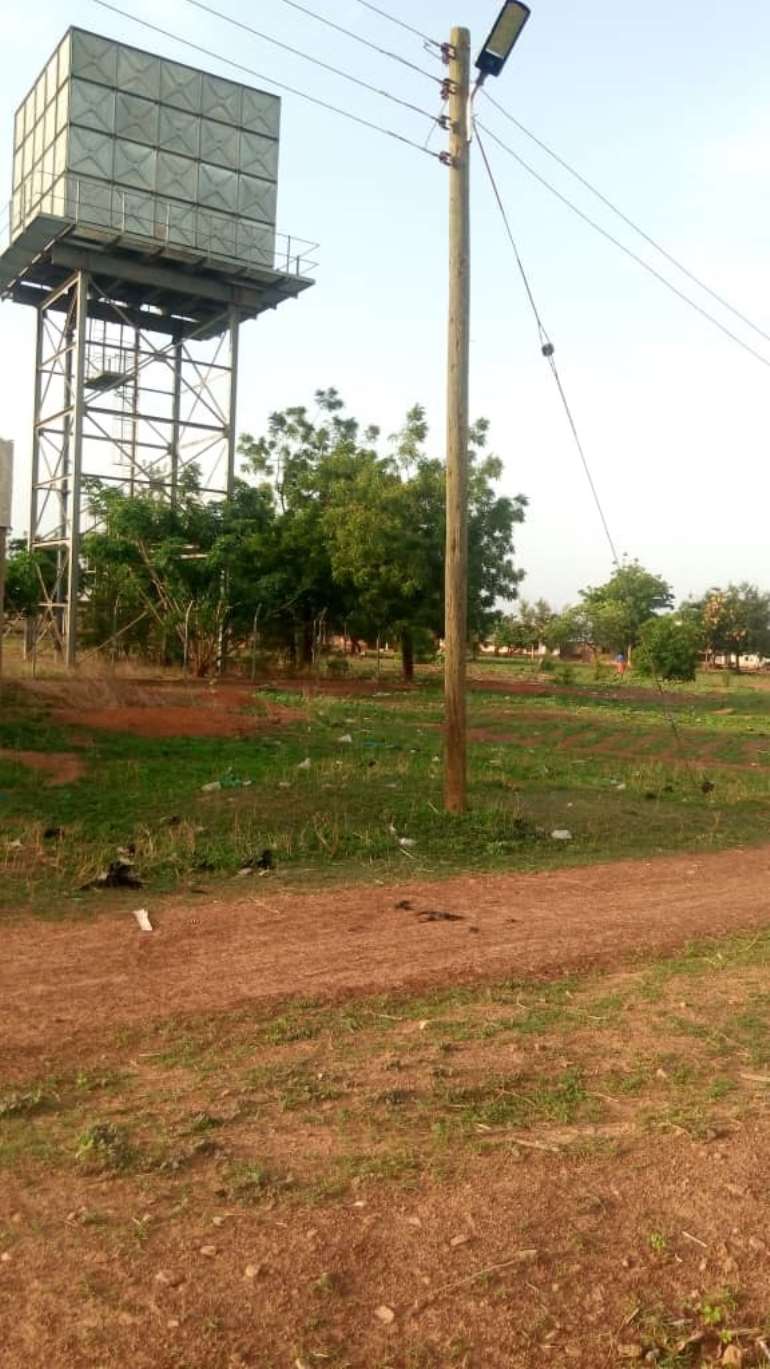 6. Mechanized boreholes at Bunkpurugu Secondary Technical School (BUST)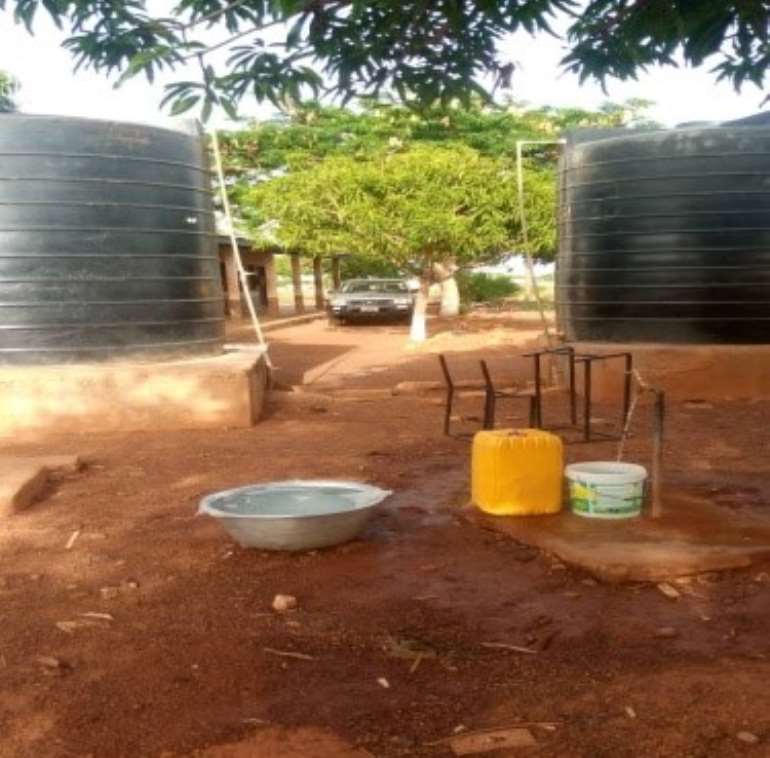 Uncompleted projects by JDM (BUST only)
Storey building (12 class rooms block) sub structure level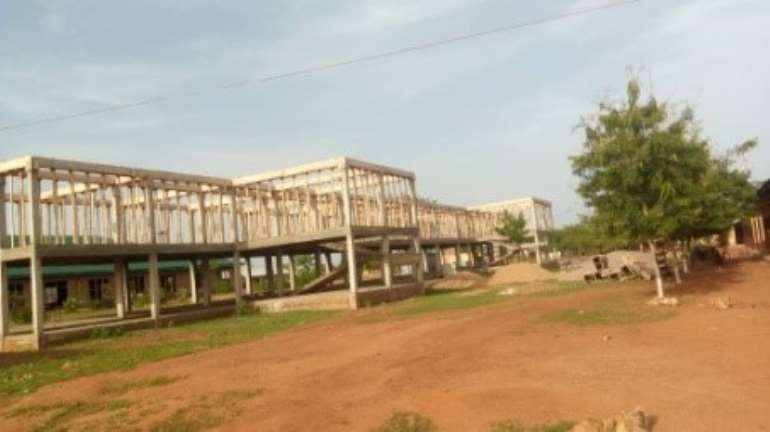 Two teachers' bungalows (one roof and the other one walling completed.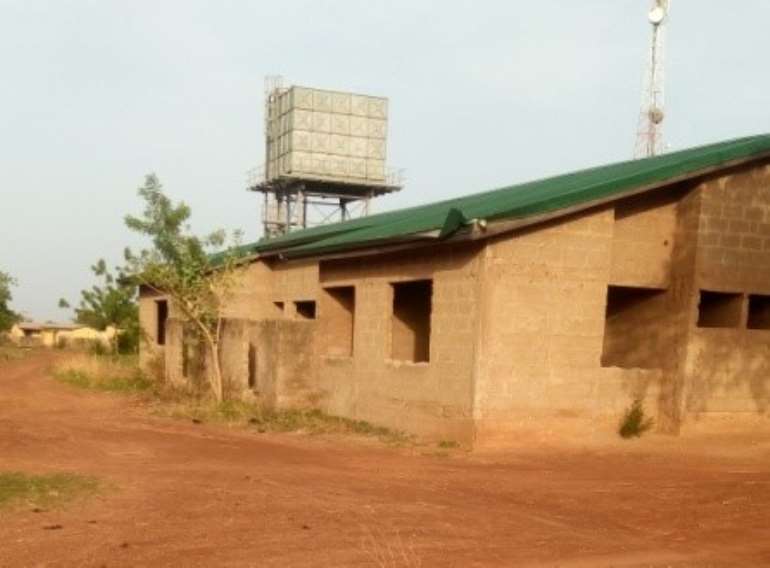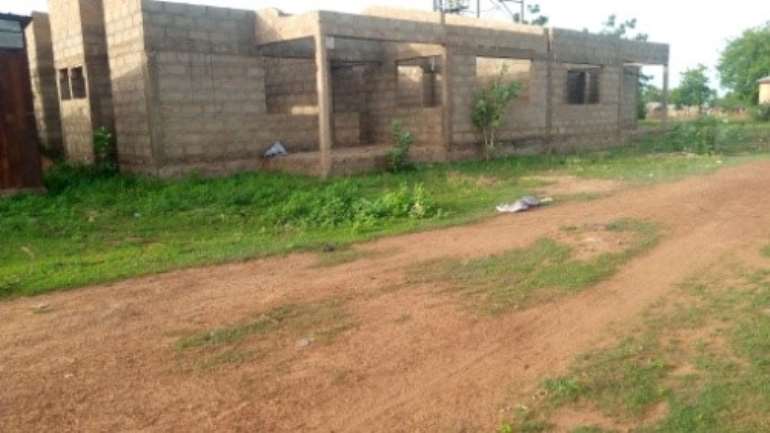 RURAL ELECTRIFICATION PROJECTS
1. Kanbagu
2. Guangbeang
3. Najoug 1
4. Najong 2
5. Binde
6. Bimbagu
7. Jilik
8. Chintilung 1
9. Chintilung 2
10. Puriiwunwoak
TRANSPORTATION
One bus each for BUST and NABS
Bunkpurugu-Pagnatiik bridge
In fact from the above mentioned projects which are just little of what can be remembered off head, how then can a person of his status present false information to the people of Bunkpurugu and Ghana as a whole? We therefore demand that he renders an unqualified apology to the good people of Bunkpurugu and Ghanaians as a whole.
LONG LIVE GHANA, LONG LIVE BUNPURUGU CONSTITUENCY, LONG LIVE CONCERN YOUTH FOR NDC
E-mail: [email protected]
0506370880