Twi Movie, Megye Wo Girl, Sets Records With 20,000 Copies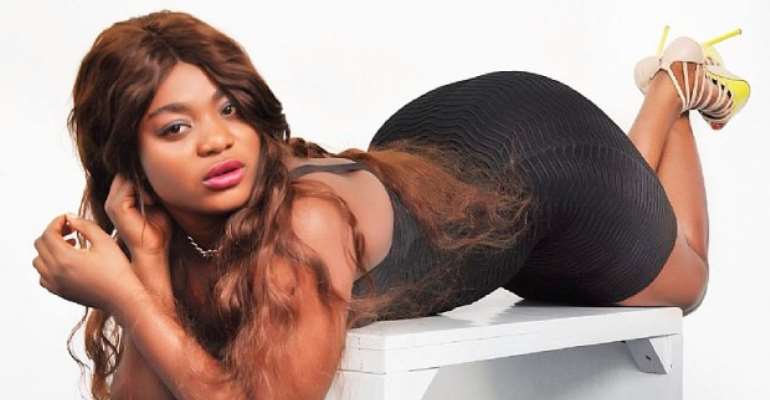 Local Twi movie Megye Wo Girl has made the list of best-selling Ghanaian movies at the moment, having sold over 20, 000 copies in less than three weeks. The figure is anticipated to move up this week.
It also hit close to 250,000 views on different channels on YouTube at the end of last week, making it one of the current successful Ghanaian pictures selling very hot both on the market and online.
Megye Wo Girl has been described as a classic Twi comedy. It is produced by Jecind Pictures and written and directed by David Owusu.
The movie is doing well at a time speculations are rife that interest in Ghanaian movies has waned.
'For a Twi movie that hasn't received any publicity yet and gone that far, it is very encouraging,' David revealed.
The movie stars controversial actress Kyeiwaa, Vivian Jill, Dabo, Vivian Okyere and a host of others.
By Francis Addo (Twitter: @fdee50 Email: [email protected])