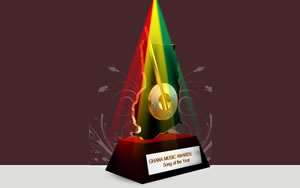 Charter House, organizers of the 11th annual Ghana Music Awards say they have set the date for the 11th edition of GMA for now but if there are changes it will be communicated early.
 
The event which is billed as "music's biggest night" is scheduled to take place on the 10th April 2010. The date for the GMA nominations list announcement is expected to be scheduled soon but they are currently receiving the entries.
 
As always, GMA will kick off with road shows and countdown to GMA TV program.
 
The Ghana Music Awards is just two months away. Can't you feel the excitement on Ghana Music.com!