Nigeria Soccer Star, Ifeanyi Udeze Turns Gambler…Grows Debts Like Grasses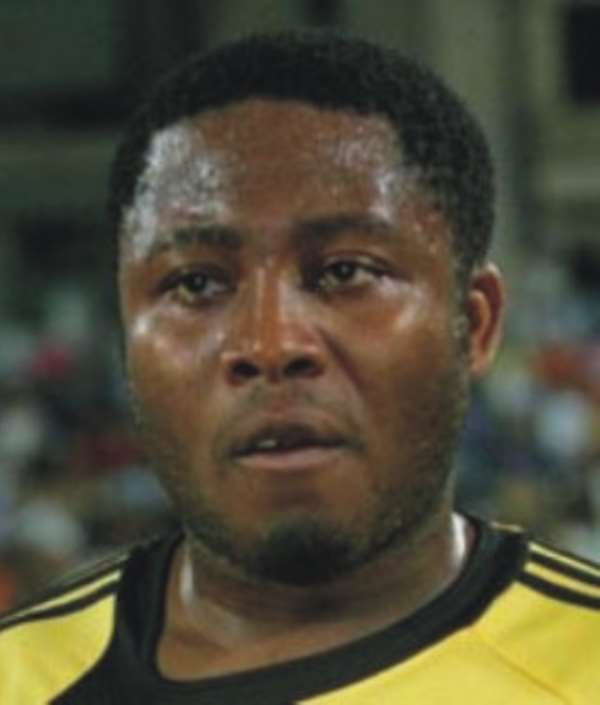 This is definitely not a good one of Nigeria Football Association, NFA if report reaching us about one of their players is anything to go by. Ex Super Eagles player, Ifeanyi Udeze, we gathered, has found a new vocation, they say, the once upon a time defender is now a full time gambler!

According to sources, ever since he ventured into this new deal, tales of growing debts have been trailing his steps and this is 'gradually making a nonsense of his finances and image' He is said to be at the receiving end of 'the game of risks, most times.' He has lost a lot of money in the exercise- and refused to stop, chasing the gamblers dream of hitting it big to offset his debt and live happily after, an insider stated.

A reliable source said, "He is a regular face at popular casinos in Victoria Island, Moccraine and Lagoon. Outside of this, he also engages in 'neighbourhood gambling with friends here and there"

Other information we gathered revealed that quite a chunk of his wealth have gone via this venture and tales of debts have started trailing him about town.