LAGOS, 11TH JUNE, 2012 - Creative Unit Multimedia Studios presents Okoro: The Prince, an epic movie based on ancient Benin history. Starring Nollywood veteran Alex Osifo, the late Sam Loco Efe, up and comers Edosa and Efosa Imaseun as well as the delectable Ufuoma Ejenobor who plays legendary Queen Idia, Okoro: The Prince reenacts the mid-fifteenth century struggle for the throne of the Benin Kingdom between rival twin princes Osawe (Efosa Imaseun) and Arhuan (Edosa Imaseun).
Directed by Charles Uwagbai and produced by Frederick Atigogo, the movie boasts of excellent visual effects and offers cinema audiences an opportunity to see Sam Efe Loco's last film performance.
For more information about the upcoming movie, please send an e-mail to [email protected] or visit www.theprincemovie.com.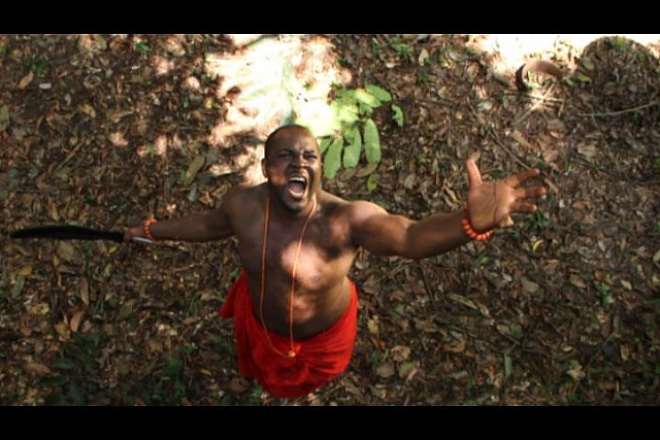 PRESS RELEASE 1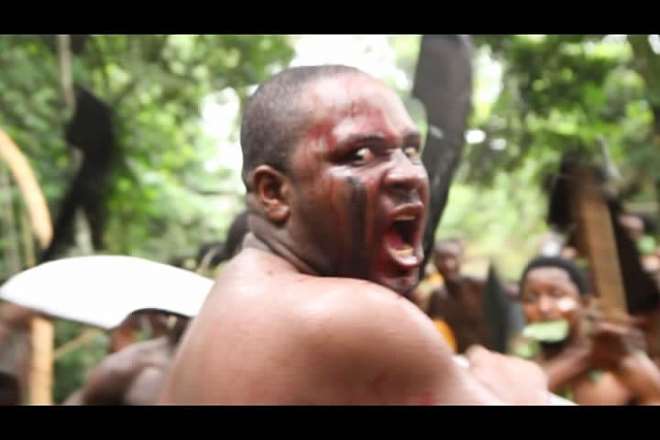 PRESS RELEASE 2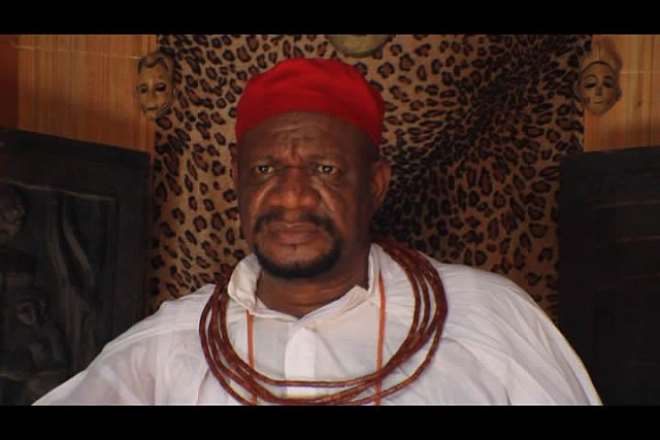 PRESS RELEASE 3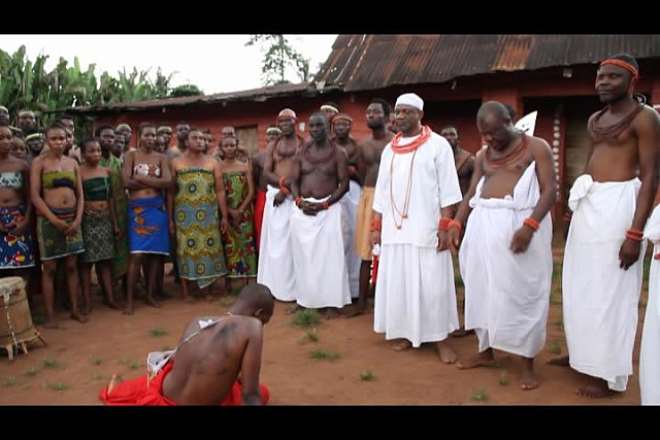 PRESS RELEASE 4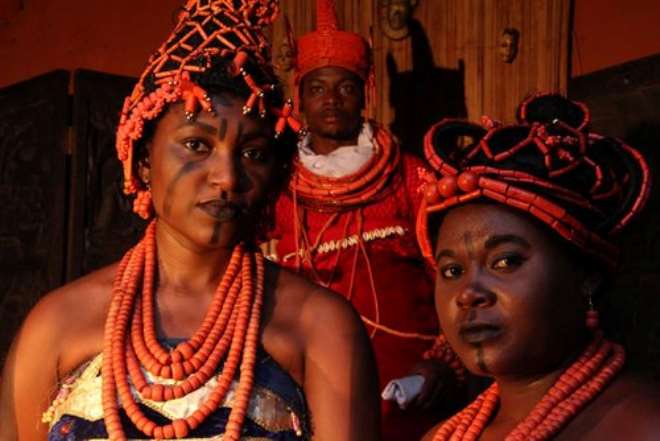 PRESS RELEASE 5