Stephanie Okereke Turns Kanekalon Brand Ambassador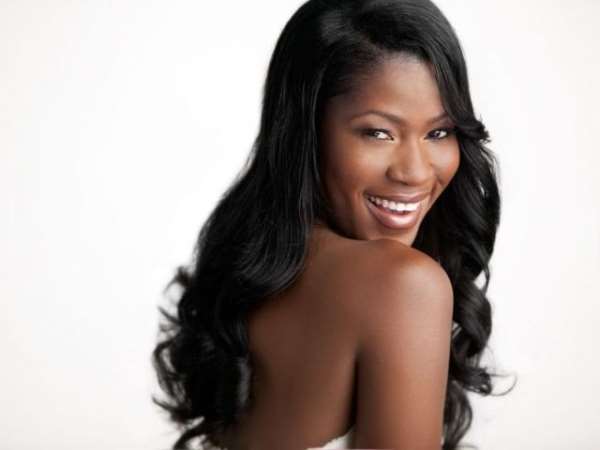 Nollywood star Stephanie Okereke has signed an endorsement deal with Kaneka Corporation of Japan – makers of hair fibre Kanekalon, as brand ambassador in Nigeria.
According to the hair fibre company, 'the endorsement will see the award winning actress promoting the company's product and participating in the marketing campaigns which include Kanekalon's brand building campaign, Kanekalon 'Salon Storm' Activation, Kanekalon 'Night of a Thousand Braids' event and other brand promotional activities'.
The company also announced that Okereke will be the major face of Kanekalon in Nigeria and will pay customary visits to a select number of beauty salons where she will be educating consumers and hairstylists.
'In line with Kaneka Corporation's corporate philosophy and strategic direction to promote the beauty of the African woman through the provision of high quality hair products, Kaneka desires to play a more prominent role in the economy by investing more in the Nigerian market', Hideaki Nakamura, Manager Marketing, Kanekalon spoke about the endorsement deal.
'The African woman is legendary for her beauty and her strength, her style and grace; she is an epitome of beauty, and unmatched quality and a style icon. All this I hope to promote as Kanekalon ambassador', Stephanie Okereke commented on her new role