Drilling Well Control/Intervention Training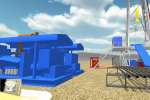 The Oil & Gas industry is raising on its bar around the world. In this industry, various innovat...
IRCA Lead Auditor – RigWorld Training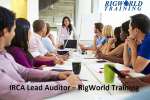 IRCA Lead Auditor – RigWorld Training Rigworld Training is the best training center located a...
Offshore Crane Operator Training- RigWorld Training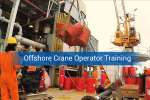 Many Oil & Gas companies are running their operations over the deep sea. Rig world is the best t...
Crane Operator Training Course
Manufacturing & production have emerged as one of the high growth sectors in Ghana, West Africa....
First Aid Training by RigWorld Training center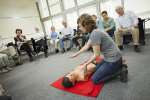 ...

One's success,with determination becomes bigger than the mountains he/she can't see.
By: Akosua boakyewaa