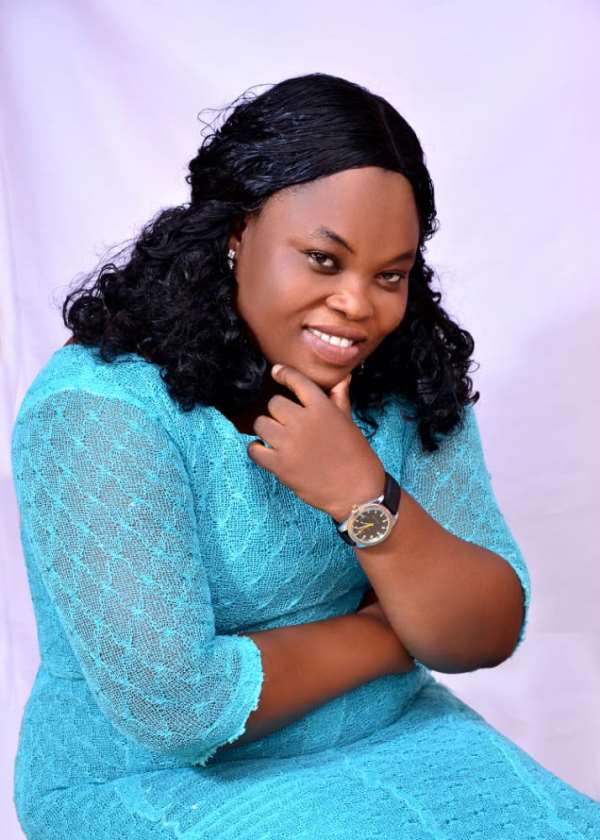 Maabena Phyllis
Ghanaian gospel musician Maabena Phyllis has disclosed that gospel music ought to yield positive results in the life of believers.
The singer who is currently promoting her new song made this known in an interview with Amaghana.
According to the singer, the presence of divine healing power should be felt by the people.
"I believe as a gospel musician when you sing the impartation of God should be felt and things must happen, a cripple must walk, there should be healing in the air.
"I am not just an ordinary musician, I am a woman of God because there is an impartation anytime I sing," she noted.