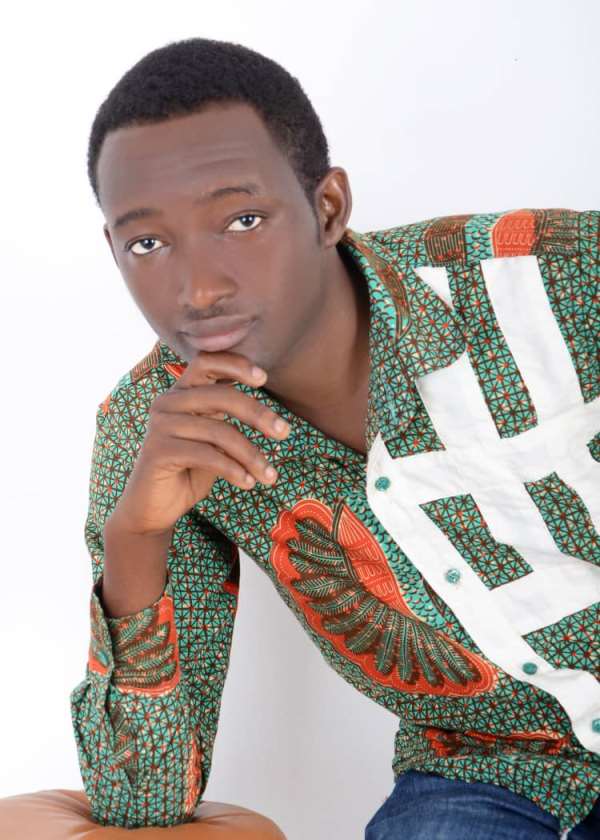 Sensational Gospel artiste, Solomon Yidana has called on celebrities to champion the campaign against the stigmatisation of COVID-19 patients.
The Evangelist cum musician made this appeal while observing some pace at which individuals stigmatise the patients when the disease was discussed.
He said it was important for musicians, actors, among other entertainment persons to lead the campaign against stigmatisation of COVID-19 patients.
According to him, it was in this vein that, people would accept and understand that patients living with COVID-19 were not to be treated as non-humans but rather be treated with care and love since they are suffering from emotional and psychological traumas.
The Gospel artiste observed that it was important to treat COVID-19 patients with dignity so they may feel accepted when they recover.
He added that stigmatisation of the COVID-19 patients may rebuke their soul and that would weaken their spirit which would eventually reduce their life expectancy.
Yidana advised musicians and other entertainment persons to use their fame to help broadcast the woes associated with stigmatisation.
He urged all Ghanaians to be cautious and stay safe by adhering to safety protocol to help contain the COVID-19 pandemic in Ghana.