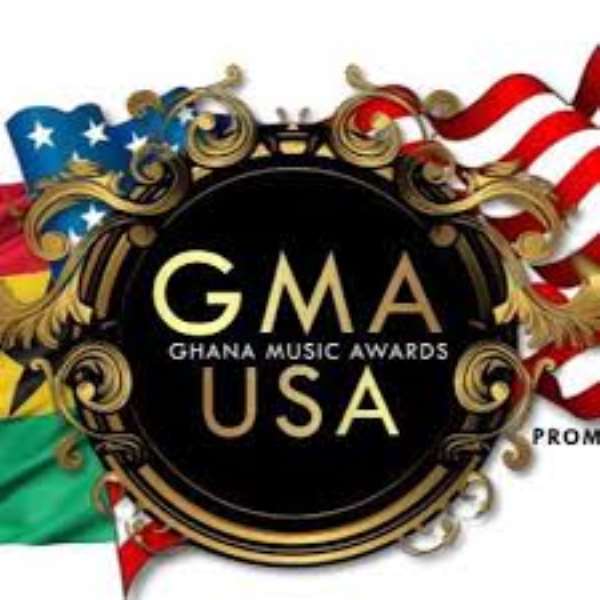 Early last year, a Ghanaian company based in the United States of America TGJ launched the Ghana Music Awards USA.
The company which had several meetings with all team members both in Ghana and the United States of America have to call off the event due to technical factors.
Few weeks to the end of this year, a new company has popped up with the same name which has caused the former organisers to lodge complaints to the Federal Government of the United States.
The Chief Executive Officer of TMJ Boakye Yiadom who made the official complaint said he is aware that most often, registration of companies in America are done by state base, but in the case of Ghana Music Awards, it was registered in a way that no other person can register it.
He also revealed that he even did the EIN employee identification number and other registrations to prevent a third party interference.