Grow Up! – Shatta Blasts Kwaw Kese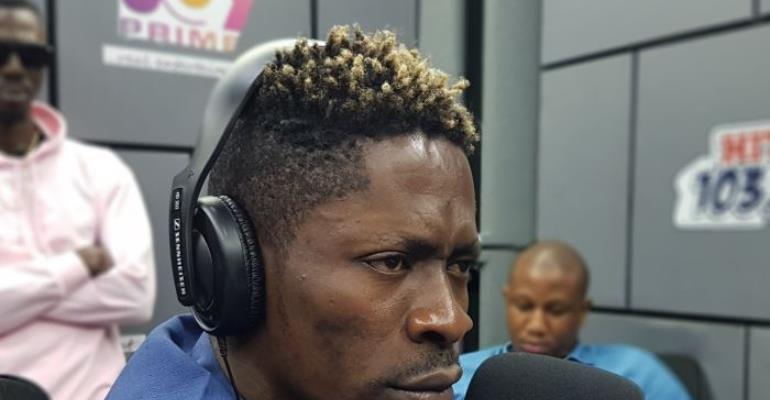 Dancehall artiste, Charles Nii Armah Mensah, better known as Shatta Wale has blasted colleague musician Kwaw Kese.
The musician affectionately called "Abodam" slammed the Shatta Movement president after he said Sarkodie has disrespected him.
Kwaw Kese took sides with Sarkodie stating that "Shatta Wale" preaches virtues and practice vises.
"Shatta is always talking about unity but still dissing your colleagues, masa be straight!!!!" Kwaw Kese tweeted.
This reaction from Kwaw Kese has apparently irked Shatta Wale who has released a video to slam the rapper.
In his view, Kwaw Kese should not be commenting on issues he has no idea about.
"Kwaw Kese you said the same thing about me on Delay's show years ago. You are still doing the same thing again be wise my friend.
"You have to think like a grown up and think about what I said and stop talking nonsense. Listen to the sensible things I say and support me," he said.