August 13, 2018
|
General News
PHOTOS: All The Fun You Missed From The Turn on Turn Experience With Dj SiD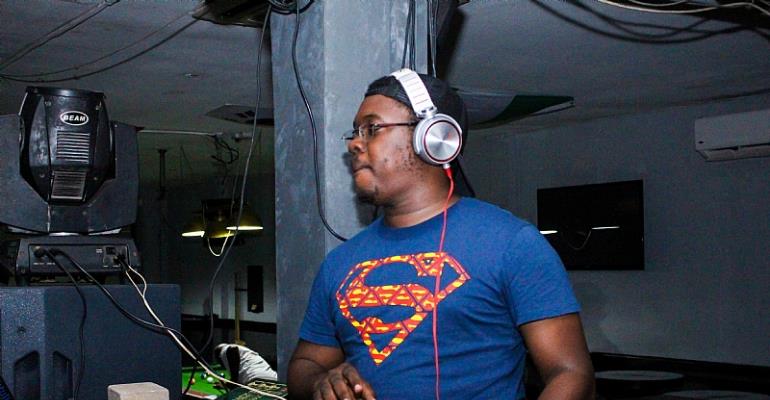 Champs Bar was charged up on Saturday evening when it hosted the second edition of Turn on Turn Experience With Dj SiD – DJ's edition.
The event which was highly patronized saw performances from , Eddie Khae, Serge, Godochi, Albie J who gave the audience a dose of her rap. Tsoobi also came in ensure that dancehall fever was felt in the bar.
DJ Sid together with supporting DJ's which include; DJ MJ, Dj Baylor, Dj Nate and DJ Shiwawa ensured that the evening was lit via back to back jams. Turn on Turn Experience with Dj SiD is Dj SiD's club tour and ultimate club party which would be passing through your favourite hangout.
Turn on Turn Experience with Dj SiD is organised by Kasa Entertainment. To sponsor the next edition, contact 0500028506 for more information.
See photos from the event below;