eShun Targets SHS Students In Breast Cancer Awareness Campaign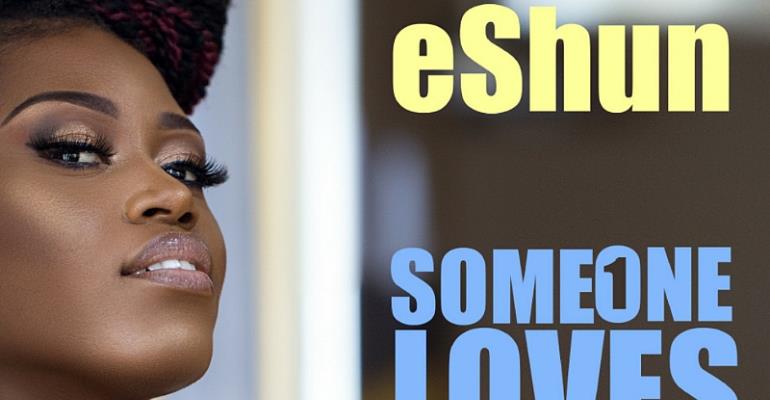 This month has been dedicated to breast cancer awareness and many women from different walks of life have been involved in sensitizing the public on the dangerous breast condition.
Celebrities are not left out in this campaign and the newest to join the awareness trail is young high-life musician, eShun.
The "Someone Loves Me" singer has disclosed that she will be focusing on students in some selected senior high schools (SHSs) in Ghana for her breast cancer awareness campaign.
eShun, who herself has lost close family members to breast cancer said her motivation to carry out the campaign springs from the bad experience she had when she lost people dear to her heart to the condition, therefore she feels breast cancer has to be discussed and treated as a matter of urgency.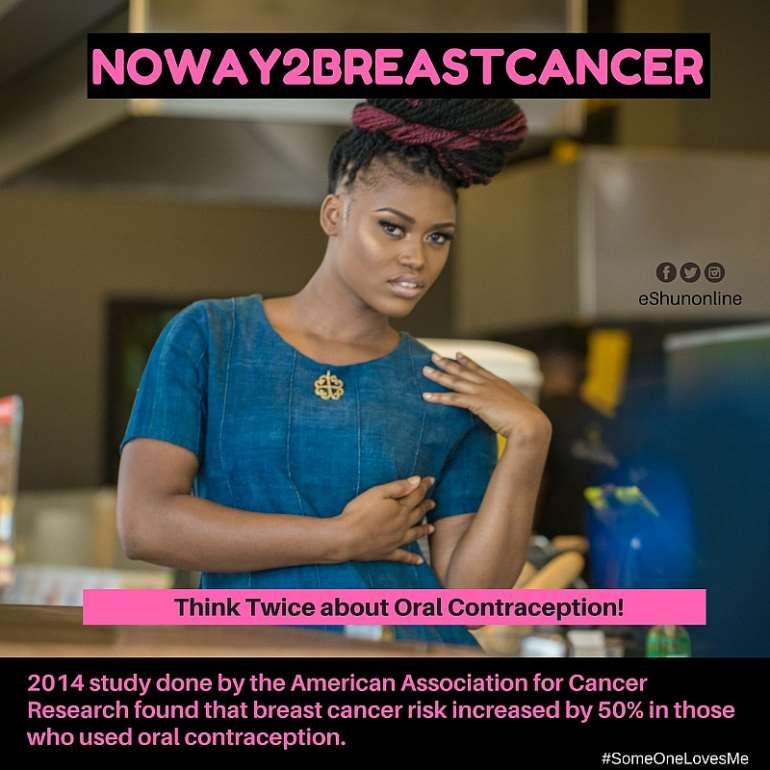 "Within a period of four years, I lost my auntie and my manager, Mr. Stephen Mensah's wife to breast cancer. Those days were trying moments for me and the entire family."
"This is why I feel the breast cancer awareness campaign is urgent. I will start my campaign in some selected senior high schools to sensitize the students on self-breast examination, breasts screening, being familiar with their breasts and reporting any change to the hospital immediately," eShun disclosed.
The Campaign is expected to start on Oct 23 with stops at Wesley Girls SHS & Holy Child SHS.
WATCH FULL VIDEO HERE:
Meanwhile eShun is warming up for release of the official video for "Someone Loves Me" which is dropping on Friday 20th October on her Youtube Channel.
Here is a Teaser; Please Subscribe to her Channel Now and Be the first to Watch!
Download the 'Someone Loves Me' ft. FlowkingStone on iTunes, Google Play, Tidal, Amazon, Deezer, Spotify.
Link: https://www.audiomack.com/song/eshun/someone-loves-me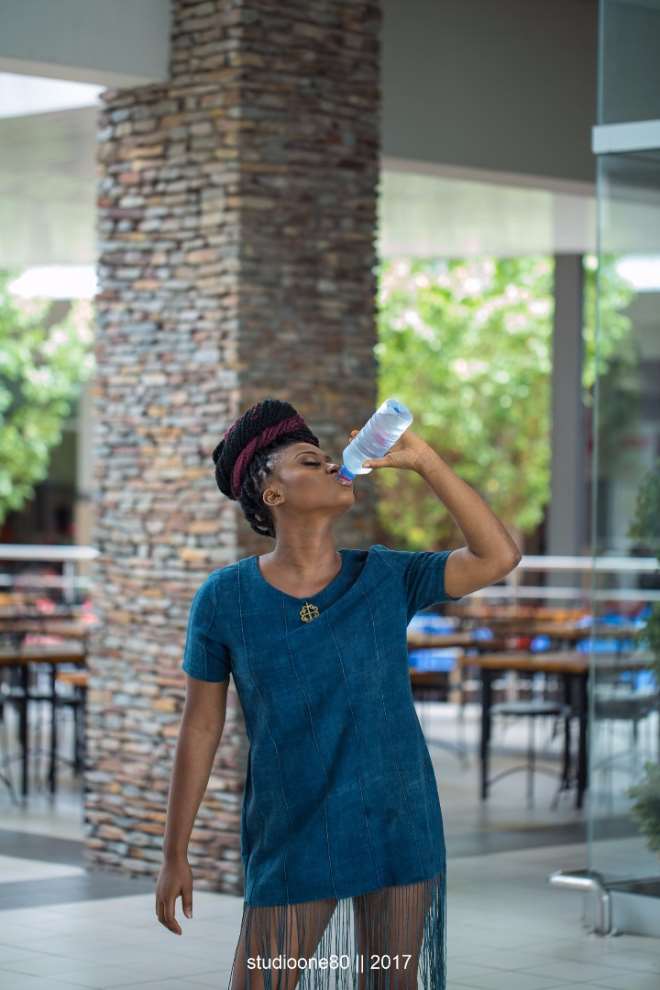 Img-20171015-wa0000