Samini Challenges John Dumelo To A Presidential Debate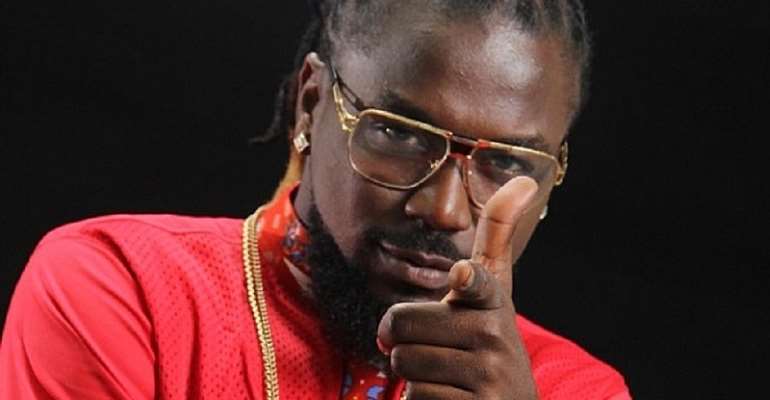 Actor John Dumelo in a tweet last week declared the winner for this year's presidential elections and it is John Dramani Mahama.
Dancehall act Samini who has also expressed interest in being the president of the republic of Ghana in 2028 has thrown a presidential debate challenge to the actor.
He threw this challenge in an interview on Metro TV .
According to the Akyesaaa crooner, they both will have an interesting debate as presidential aspirants.
He said; "John Dumelo has also been in the news for presidential bid and politics lately. In the last quarter till now he's been in the news over politics and I really would look forward to have him on a debate as a contender in another party. I think the two of us will make an interesting debate as presidential aspirants. But I am very sure I will win that debate though. Haha."
"John Dumelo, if you are watching, I challenge you to join me for a presidential debate. Yeah. Akyesaaa," he jokingly said.