GHAMRO Holds Workshop For Music Users, Radio Station Operators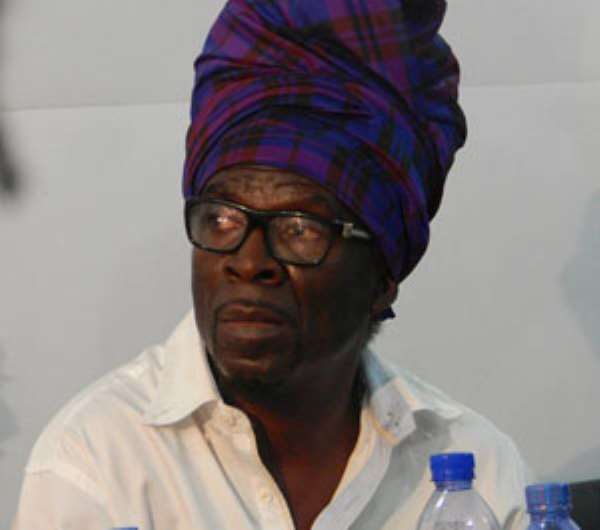 Kojo Antwi
As part of its efforts to educate music users on its operations, the Ghana Music Right Organisation (GHAMRO), formed to manage the right of music owners, has announced that preparations are far advanced to host a workshop in Kumasi come tomorrow 16 at the Miklin Hotel to educate music users and radio station owners on GHAMRO's operations.
The workshop will also educate the music users on copyright laws protecting the music right owners and other related laws.
Some of the speakers to address participants at the workshop include Dr Opoku Adusei, lecturer at the Law Faculty and copy right administrator, Madam Yaa Attafuah.
GHAMRO, under the copyright regulations, has the mandate to manage the music rights of music owners and also to issue licence to music users such as night club operators, hotel, drinking bars, radio stations, restaurants, among others, operating in the country.
GHAMRO recently partnered the World Intellectual Property Organisation (WIPO) to organise a week's seminar for its executives.
The seminar was part of measures put in place by the new executives led by ace musician, Kojo Antwi, to reshape and strengthen the activities of the of the music rights body.
The seminar was in line with GHAMRO's two-year development plan set by the new executives.
By George Clifford Owusu