Gospel musician Sonnie Badu receives two honours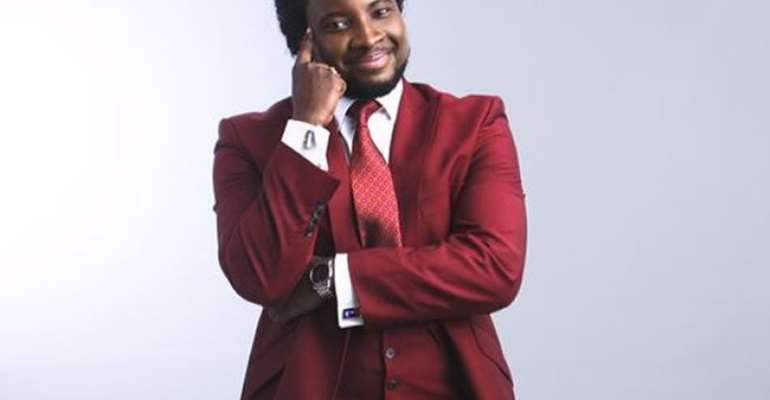 International Act Sonnie Agyemang Badu has added two more honours to his tall lists of achievements.
The two new honours are from the Ambassadors College of Ministry in the UK and the Prison Ambassadors for the recently launched "Efiase" Project.
In a letter addressed to Minister Sonnie, the Ambassadors College of Ministry hinted that Sonnie's contribution to the Gospel and his enrolment at the Friends International University (FICU) in the USA to pursue a degree programme in Religious Fine Arts, is enough proof of his commitment to learn and improve his acts in the industry.
Another letter addressed by the Prisons Council of Ghana and signed by its chairman Stephen Wengam noted that Sonnie's role as an ambassador is to facilitate a campaign for prison reforms, advocacy and promote the cause of Project "Efiase" towards improved conditions of the deplorable prisons in the country.
In a release from Smarttys Management and Production, it noted that Minister Sonnie Badu is very elated and accepts the honour wholeheartedly.
"I will do my best to use my influence to propagate the gospel and encourage my fans and my friends to donate to change the phase of our prisons. Jesus was a prisoner at a point in his life and prisoners are also God's creatures, so let's all do well to support them," he reiterated.
Ambassadors College of Ministry, UK is an affiliate centre of Friends International Christian University (FICU), USA.
FICU is a Christian University based in California, whose former graduates include Dr. Ron Kenoly, Bishop T D Jakes, Apostle Dr. Frederick Price and Dr. Bill Winston.