Essien ecstasy over World Cup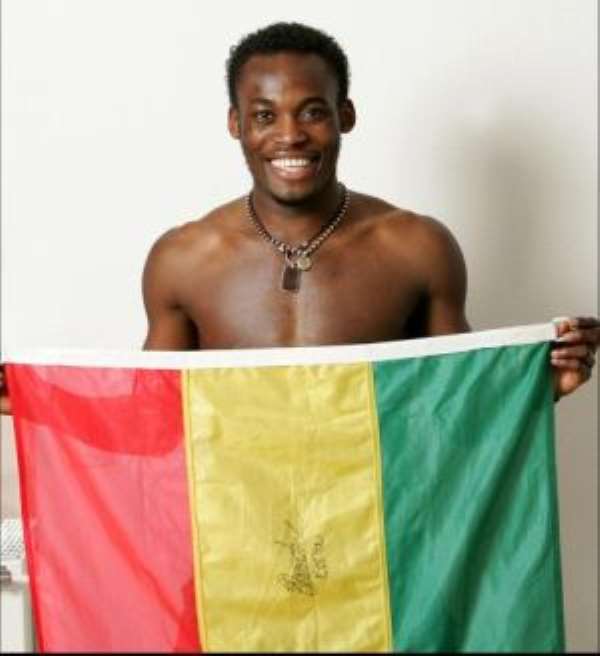 A wind of change has certainly swept through African football with four out of five qualifiers for the World Cup Finals from that continent heading there for the first time.
While past regular participants such as Nigeria, Cameroon and South Africa will all be staying at home this summer, Ghana, Ivory Coast, Togo and Angola will be joining the party. Only Tunisia are old hands, having made it through to a third consecutive tournament.
Michael Essien and Didier Drogba played a significant part in Ghana and Ivory Coast's respective success and already back at Chelsea following last weekend's final qualifying games, Essien has been speaking about breaking new ground.
Talking to Chelsea TV, he said: "We were very happy because to qualify for the World Cup for the first time is amazing.
"When you look back, Ghana have had a very good team with very good players but they never made it to the World Cup so it was unfortunate for them. With the new generation, we have made it so it is good for the nation.
"The president sent a private jet to pick us up from Cape Verde Islands [where Ghana won 4-0 on Saturday to rubber stamp their qualification] and it was unbelievable for me. We arrived back very late, almost one o'clock in the morning but we saw a lot of people. The nation is very happy and the president invited us to a big party with him."
Essien is the most high profile player amongst the new generation Ghanaians although captain Stephan Appiah and Sulley Ali Muntari are both playing in the Champions League with Fenerbahçe and Udinese.
Many of the squad turn out for small European clubs or have remained in Ghana, highlighting the accomplishment in going further than the country managed when it had past stars like rocket-shot Tony Yeboah and Champions League winner Abedi Pele.
"We have also qualified for the African Nations Cup which is important because last time we didn't make," points out Essien. "We have qualified for both so this year it is a good achievement. The World Cup is not going to be easy but hopefully we can do something."