I Have Never Taken Bribe In My Life - Anas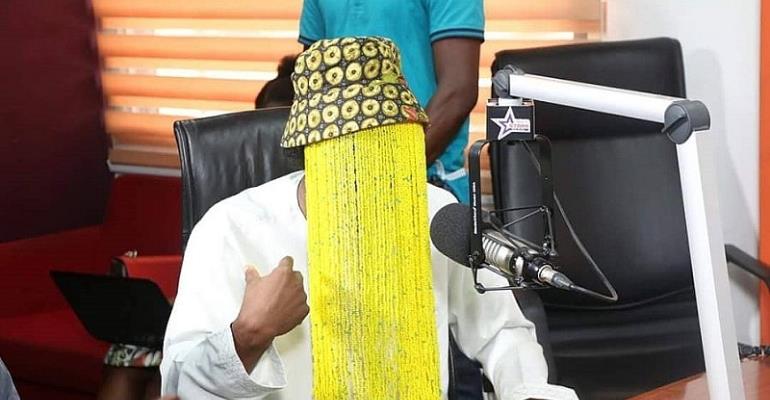 Despite several corruption allegations levelled against him byPolitician Kennedy Agyepong, ace investigative Journalist Anas Aremeyaw Anas claims he has never taken bribe as purported by the Assin Central MP.
Kennedy Agyepong has been a thorn in the flesh for the Journalist since the latter's exposé of rots in Ghana football.
Anas on June 6 aired a video dubbed "Number12" which revealed some corrupt practices in Ghana Football
Mr Agyepong who has openly expressed his repulsion towards the Journalist also showed a video titled "Who watches the watchman" to counter his foe.
The video, however, saw a personality claimed to be Anas asking for an amount of money to help drop a legal suit against one Hafiz who was involved in a Gold scam back in 2009.
Anas who have severally been labelled as a "thief, corrupt, wicked etc" by the Politician insists he has never taken an enticement before.
"I am saying this and I will say it again, you can quote me. I have never ever taken bribe before," the journalist said on Starr FM.
"Anyone who says I have taken bribe or money from him or her should come out and show it, the person should come out and prove that I have taken bribe."
Former Ghana Football Association boss Kwesi Nyantakyi also claimed the Journalist had blackmailed him to extort an amount of $150,000.00 through a third party prior to the release of the number12 video documentary.