Govt taking a second look at divestiture programme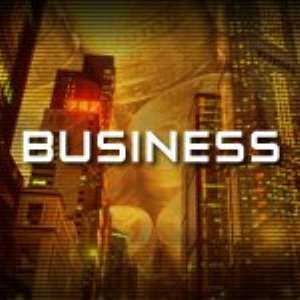 Accra, Aug. 27, GNA - Government no longer considers the divestiture programme embarked upon by its predecessors as a sustainable means of raising long-term funds for development and has, therefore, stepped down efforts at adding to the divestiture list.
Dr Anthony Akoto-Osei, Deputy Minister in Charge of Budget, who said this in an interview with the Ghana News Agency in Accra, noted that it was possible to sometimes upgrade some of them and bring them back to life. He did not, however, say if the programme was to be halted completely.
He indicated that Government was seeking to generate more than 500 million dollars from a number of companies currently under scrutiny for divestiture.
"These include holdings in Produce Buying Company, Westel Ghana Limited and Ghana Telecom and some others."
He explained that it was neither wise nor sustainable to be constantly looking for companies thought to be in distress and selling them off into private hands.
Government's divesting itself from business operations fulfilled the maxim that it was not part of the business of Government to do business but to concern itself with good governance to create the right environment for business to thrive.