We Can't Challenge City …Arsene Wenger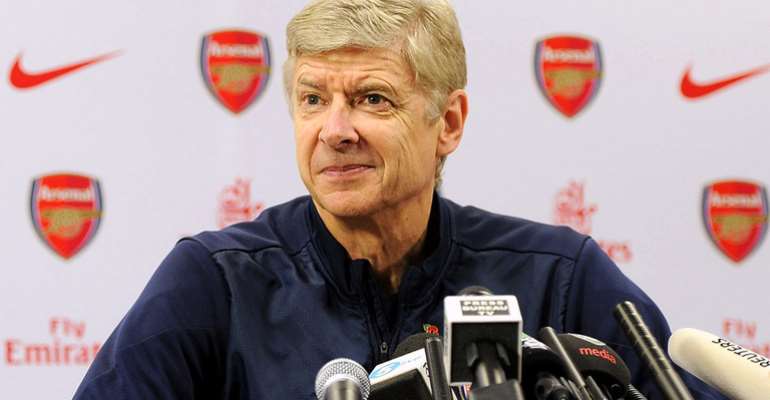 Arsene Wenger says Arsenal could end up being "second best" to Manchester City in a bidding war for Jonny Evans and did not rule out a January exit for Alexis Sanchez.
Wenger has repeatedly been linked with a move for West Brom defender Evans, but said: "as long as we don't have any agreement with anybody, I believe the best is not to talk."
Sources have told ESPN FC that City are also interested in Evans, and Wenger admitted that Arsenal could struggle to match the Premier League leaders' financial might if both clubs decide to bid.
"Look, [the biggest challenge is] to see off any interest in any other club," he said. "I don't know if Man City is in for anybody. I don't know what their policy is.
"Financially, if the decision comes to finances with Manchester City, we know we will be second best. That is well known."
Sources have also told ESPN FC that City could conclude a deal for Sanchez by the end of the week but, while Wenger indicated that there had not yet been a bid, he suggested Arsenal could cash in on Chile forward this month.
When asked if there had been any contact from another club about Sanchez, Wenger said: "No, I expect nothing. I'm focused on tomorrow's game. When solicitations happen, you respond to it. At the moment, it's very quiet."
And when probed about whether Arsenal would be willing to sell the Chile international, he said: "I have nothing to add to what I said before on that."
Wenger also confirmed that midfielder Francis Coquelin could be sold this month.
Coquelin has only started one Premier League game this season with Granit Xhaka preferred in holding the midfield role, and Wenger made it clear that his fellow Frenchman could be on his way out of the club.