Infinity To Promote Boxing Talents In Volta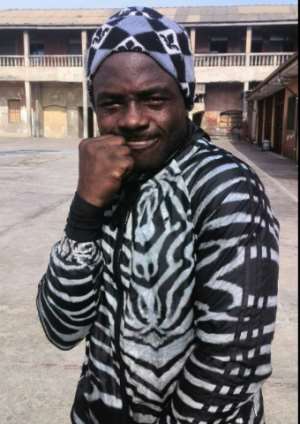 Chief Executive Officer of Infinity Stars Hotel, John Kwakuvi Hounlessodji has expressed his desire to promote any talented boxer in the region to attain title bouts.
The Infinity man, who is promoting Saviour Gad, 'Volta Tyson' to a non-lightweight title bout against Daniel Timothy, has developed the interest in bringing to the limelight, talented boxers in the region.
John Kwakuvi, in an interview with TalksenseSports says, he has always been ambitious of promoting talents in the region but lack of humanitarian supports retards the dream.
"Actually, Saviour is not going to be the only person I will promote, as people know who I am, I have promoted a lot of people. Just that things are not too well, sometimes you start well but probably maybe due to lack of support, you end up not accomplishing your dreams. But this time, I won't promote him alone, if we should have any other talented boxers, definitely, we will promote them as well."
The impending great Fight Night is scheduled to come off Tuesday, December 26, 2017, at the Infinity Stars Hotel in Penyi, in the Ketu North District.
The bout expects many across the length and breadth of Ghana, as it is going to be fun pack, with Bukom Banku, appearing. There are also prominent people from outside the country who have shown interest in being at the venue for the bout.
There are 3 undercards also to the bout, with Trudy and Young Girl, inclusive.
Kwakuvi, who was once the Chairman of Infinity Fc (division 2 club) also says he expects 6000 people to troop to the venue to have an excitement they've never had before.
"We have had calls from outside the country. We have people calling from Benin, Nigeria and even Singapore. This is going to be live and I know a lot of people haven't watched it like this before in the region. We should be expecting about six thousand people here at the compound of Infinity Stars Hotel on December 26."
Tickets for the bout goes for GH¢20.00 and GH¢50.00 respectively and are on sales at Infinity Stars Hotel and radio stations in the region.
Music won't be left out in the night.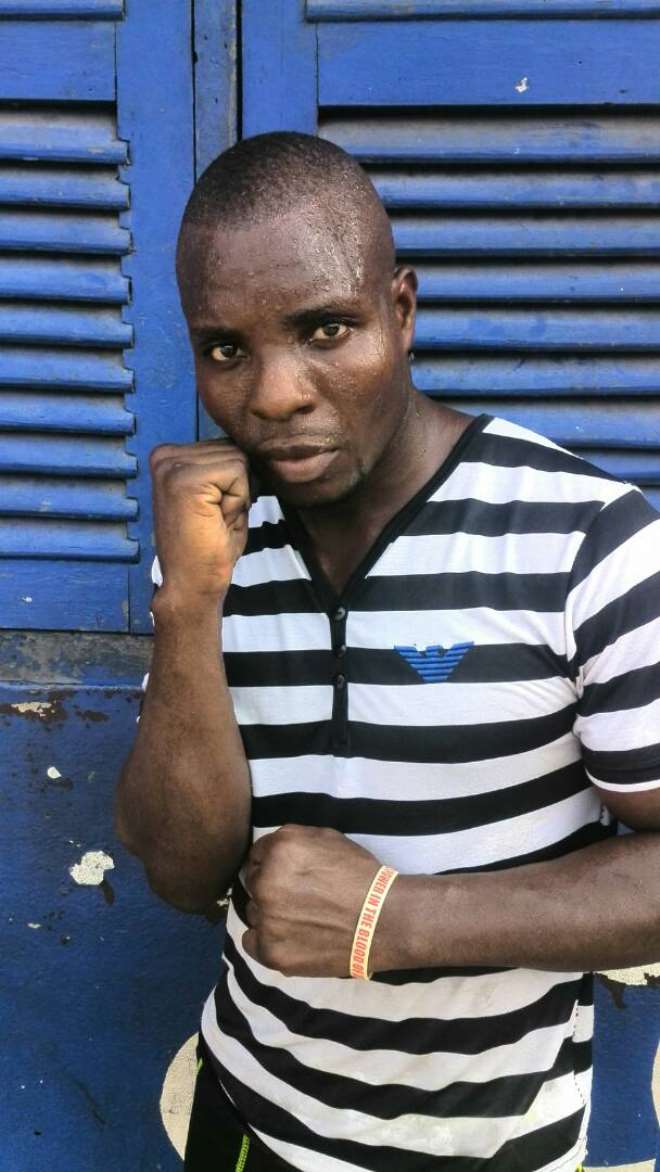 Img-20171122-wa0025