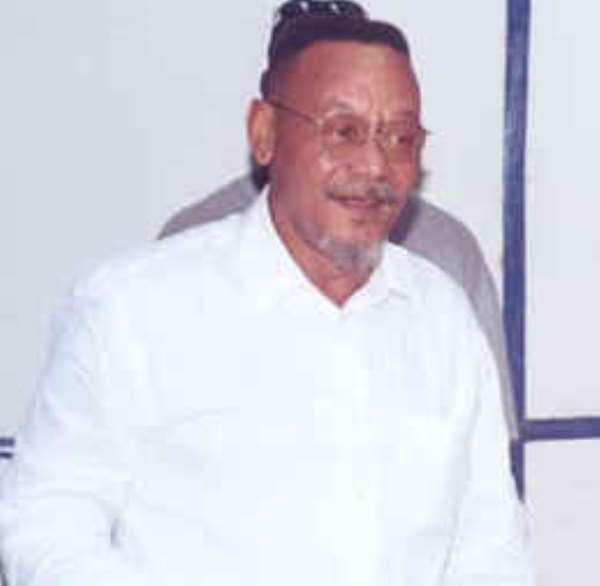 Accra, April 19, GNA - An Accra Fast Track High Court on Tuesday ordered that an expert in handwriting be summoned to appear before it to testify in a case in which Michael Soussoudis, a Businessman, is facing trial for possession of explosives.
The Court presided over by Mr Justice George A. Aryeetey said the order made by the Court at the last sitting should be carried out by the Registrar.
When the case was called, Mr Bernard Turkson, a member of the Defence Team, reminded the Court of the order it made at the last sitting.
The Expert did not appear in Court.
Soussoudis is charged with two counts of possessing explosives, firearms and ammunition without lawful authority. He has pleaded not guilty to all the charges and is on bail. The Prosecution had earlier told the Court that a team of Police Officers, acting upon information, searched Soussoudis' residence sometime in April 2001, for firearms.
A quantity of arms and explosives were found in the boys' quarters and the main house.
A seven-member jury is backing the trial judge. The case was adjourned to April 28.