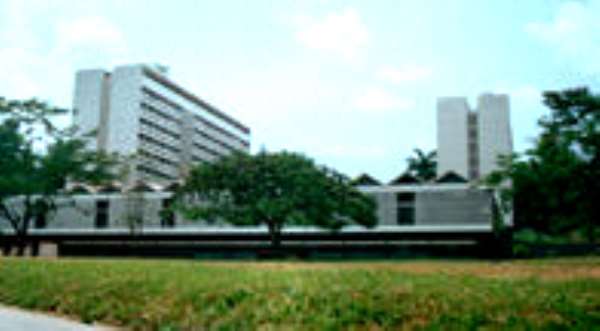 The Director of the Vice Chancellors tennis tournament, to be held at the KNUST, Prof.Ayji informed us that this year's event will commence on the 15th of April, ending on the 17th of April. There will be a men's and ladies event, including doubles in both categories. Players interested in competeting are advice to contact the tournament Director on 00233 208 185 894.
With entries from as far as the United Kingdom, the event will proof to be an international affair, many of the local players will part take in the tournament. This is in its second year
Exclusive coverage from the KNUST Championship will come to Ghanaweb via WITA Tennis (Ghana's #1 Tennis Provider) who will be bringing you daily reports.