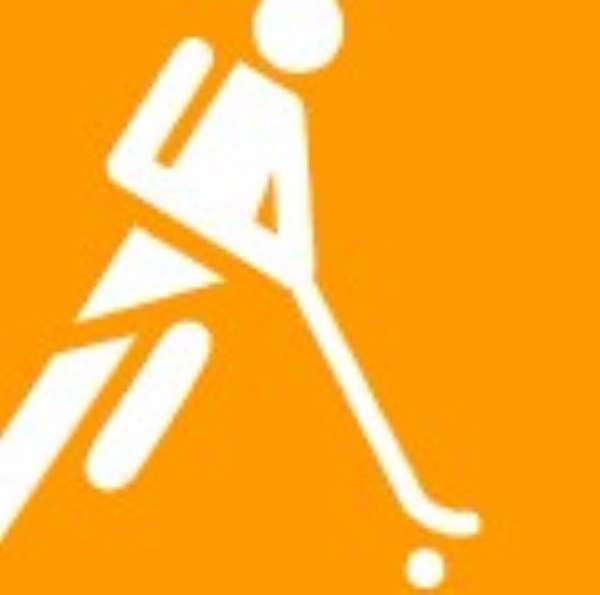 Accra, Sept 14, GNA - The general elections slated for December this year have netted their first casualty in the national hockey league as authorities said the competition would be put on hold until the end of voting.
Explaining the circumstances leading to the postponement of the league, Mr Frank Awuku, chairman of the Greater Accra Hockey Association (GAHA) and a member of the Ghana Hockey Association (GHA) said they had received signals that personnel of the security services would be withdrawn to prepare and supervise the conduct of the elections. He said since there were six teams from the constituency of the security services, it would be most appropriate to suspend the league until the elections were over. The chairman named the teams as Reformers of the Ghana Prison Service, Extinguishers of the Fire Service, CEPS, The Police, the Armed Forces and the Immigration Service. He said the league was presently on suspension because of the absence of the national junior team, which is in Egypt for the African championship and would only return after September 21.
Mr Awuku said soon after that, three teams, the Exchequers of the Bank of Ghana, Trustees of the Social Security and National Insurance Trust (SSNIT) and the female team of the Reformers of the Ghana Prison Service would travel to Abuja to participate in the African Clubs Championship scheduled for October 1 to 10. The chairman said under the circumstances, it would be prudent to suspend the league till next year in order to give a level playing field to all clubs. He said in order to declare a champion that would represent the country in Africa, the first six teams would be made to play in a special competition while others would engage in a special seniors league.