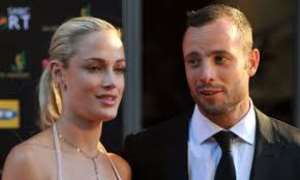 The most watched trial in the history of humanity is few hours to kick proceedings as South African Athlete Oscar Pistorius mount the box to defend himself from an alleged murder charge.
In October 3, 1995 former American footballer and actor O.J Simpson was sensationally acquitted and discharged of murdering his ex-wife and another man.
This trial in 1995 was dubbed "the trial of the century" as it attracted over 100 million people around the globe to their television sets and radio but Pistorius' trail has pumped past the globe due to the power of the internet and the magic of the hash tag.
The Blade Runner is alleged to have murdered his girlfriend Reeva SteenKamp on Valentine's Day 2014.