Dark times: Frank Acheampong accused of age cheating by jilted lover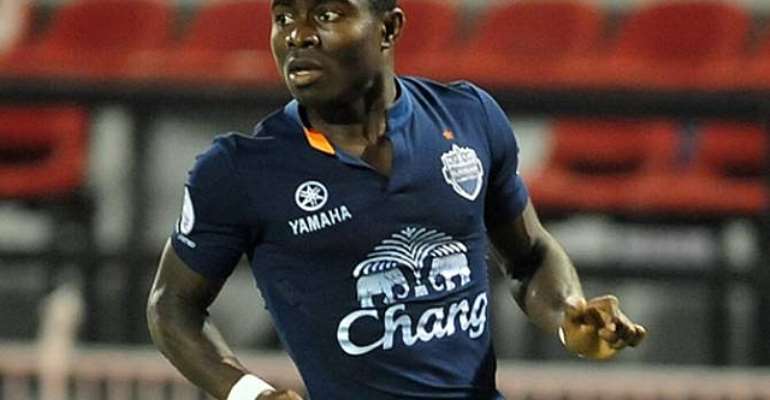 Anderlecht's Ghanaian winger Frank Acheampong is apparently 10 years older than his stated age  according to an ex girlfriend.
In a case straight out of the Samuel Eto'o play book,the Congolese woman also accused  Acheampong of regularly assaulting  and raping her in the last two months of their relationship in a police report.
"Frank has been aggressive twice. The first four months there were no problems but since April and May he has just hitting me because i discovered he was older than he claimed.
He became furious and beat me twice."
The lady also in her report to police in Saint-Jean claimed a team mate of Acheampong tried to rape her.
"I could not speak but after a journey to the Congo and several conversations i went to the police."
The Ghanaian footballer remains in the face of these allegations.
 'All these things are fabrications because she is unhappy I I ended the relationship. She is looking for attention "he announced to his entourage.
Acheampong's agent has also backed his client saying he warned the player against dating her.
"I warned Frank from day one about that girl. Soccer is a lucrative business.  Recently, she sent him an e-mail to threaten to make his life hell."