39th SWAG Awards Launch Morrow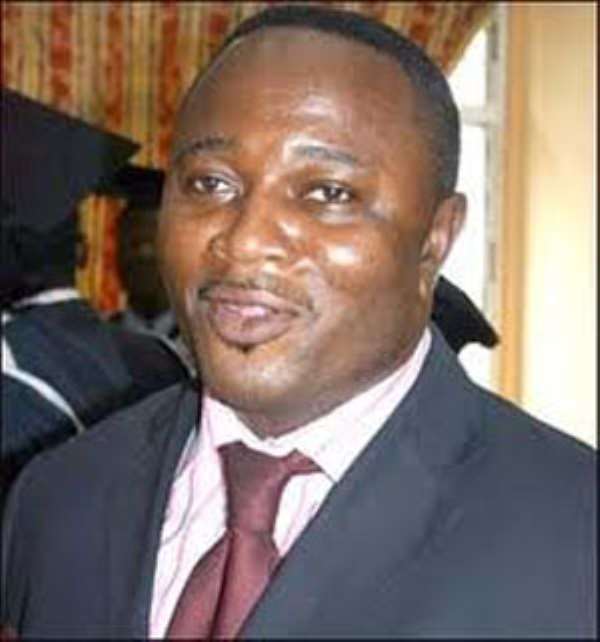 Elvis Afriyie-Ankrah, Minister of Youth & Sports
Elvis Afriyie-Ankrah, Minister of Youth & Sports
The Sports Writers Association of Ghana (SWAG) will tomorrow launch the 39th Edition of the MTN/SWAG Awards at the Media Center of the Accra Sports Stadium.
The Minister of Youth & Sports, Elvis Afriyie-Ankrah will grace the event together with other officials of the Ministry and the National Sports Authority (NSA) will be used to outline the details of this year's event.
A statement from the secretariat of the Association, said the launching will be used to unveil corporate sponsors who have contributed to the organisation of this year's event as well as the special personalities who will grace the occasion.
The launching will also be used to inform the media on the list of new award winners.
The SWAG Awards is the longest running sports awards in Ghana, with over 900 guests attending each year.
From The Sports Desk