Airtel Ghana Limited launches Second Edition of Airtel Rising Star talent hunt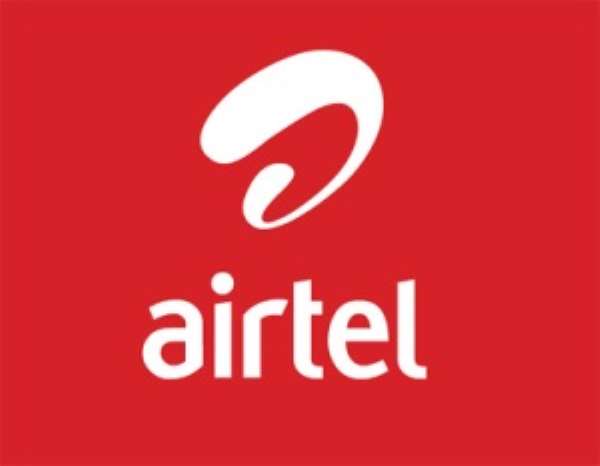 Accra, April 24, GNA – Airtel Ghana Limited, one of Ghana's leading telecommunications company has launched the second edition of its football talent hunt competition, the "Airtel Rising Stars (ARS)" in Accra on Tuesday.
The competition, which is opened to players of under 16, will be held on zonal basis with Ashanti, Brong Ahafo, Upper East, Upper West and Northern Regions making up Zone One, whilst Greater Accra, Central, Volta, Western and Eastern Region compose the Zone Two segment of the event.
The grand finale of the competition will be played in Accra, with the best the teams from each of the zones competition for honours in the male and female divisions at the national level.
The competition, which is under the sponsorship of the telecommunications company, will also have further support from Samsung Electronics.
Winners of the male and female categories of the competition will participate in an inter-country football tournament in Nairobi, Kenya.
In addition, six players made up of four males and two females who will distinguish themselves during the talent hunt exercise will be flown to South Africa to participate in football clinics and other activities aimed at sharpening their football skills.
According to the organizers, the project is also aimed at promoting education in the country hence; only players in educational institutions will be allowed to participate in the competition.
Philip Sowah, Managing Director of Airtel Ghana Limited said his outfit was motivated by the desire to promote youth and sports development in the country, hence the decision to support the project.
He said the project which also forms part of their corporate social responsibilities will seek to promote education and football as the selection process will be limited to only players in school.
Sowah noted that the second edition will be an improvement on the previous one as they have taken steps to overcome the challenges encountered in the maiden edition.
GNA