Women U-20: Ghana v Tunisia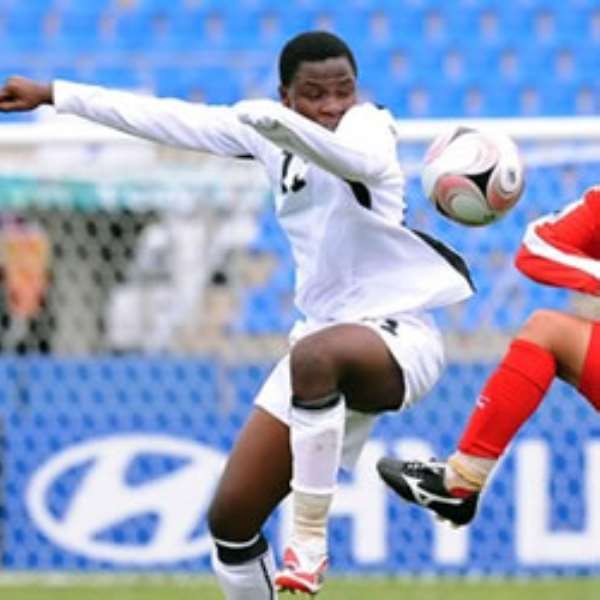 Ghana faces a big task of reaching the next FIFA U-20 Women's World Cup in Germany.
The women's U-20 team, the Black Princesses will head into Saturday's reverse fixture of the second round qualifying match against Tunisia at the El-Wak Stadium with the sole aim of getting win.
Kuuku Dadzie's Princesses finished the first leg with a 1-0 victory in Tunis and would need to win to advance to the third round stage.
Sixteen teams are left in the hunt of the African qualifying campaign but Ghana are hopeful of securing their debut World Cup ticket as the number of participating teams would be reduced to half after this weekend.
Assistant Ghana coach Ben Fokuo says the Black Princesses are avoiding any complacency after the narrow first leg win.
"We are happy to have gotten the win in the first game but the tie will be decided here on Saturday.
"The team is aware of the task since we've not achieved out objectives yet. We are fortunate to go into the game without any injuries and need to keep calm against the Tunisians.
"The home crowd could be a huge boost for us and we hope we can ride on their support," the assistant coach of the Black Princesses said.
Florence Dadson scored Ghana's winner in the first leg and is expected to be on hand for the Princesses tomorrow.
Africa has two places at the competition to be hosted by Germany from July 13 to August 1, 2010.