Abedi Dropped From CAF Executive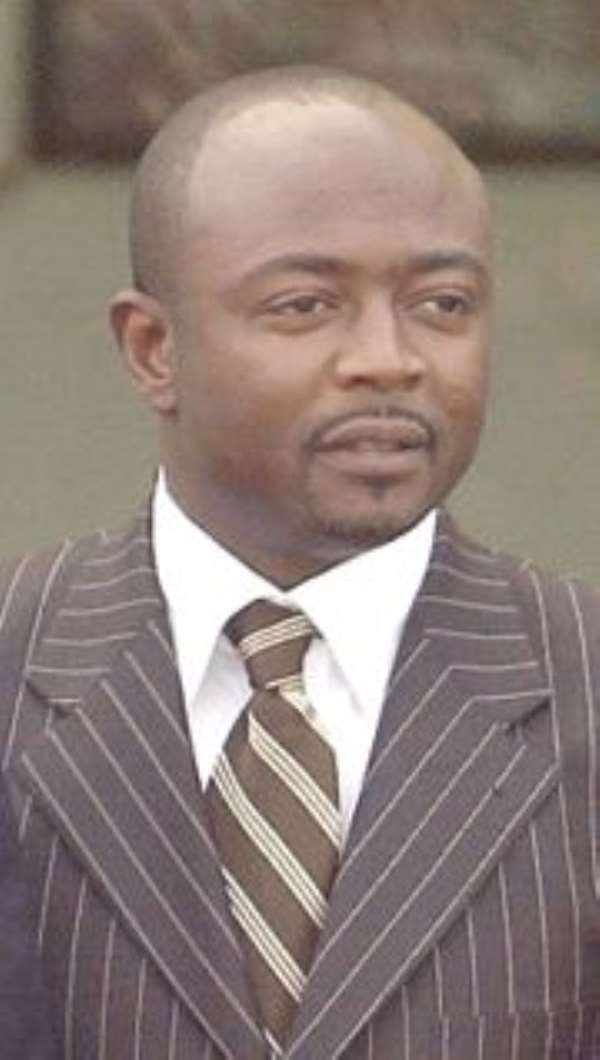 Three high profile African footballers, who supported Sepp Blatter's successful bid for re-election to the Fifa presidency, have been dropped from the Confederation of African Football's structures.
Roger Milla, Abedi Pele and the Ivorian born French international Basile Boli have been removed from Caf's football committee, while Irvin Khoza, the head of South Africa's World Cup bid, has been taken off the powerful club competitions committee.
CAF released the composition of its standing committees for the next two years on Tuesday.
It had been expected that many of CAF president Issa Hayatou's vocal opponents in the run-up to his challenge for the FIFA presidency election in May would lose their positions in the various committees that helped run African football affairs.
Ghana's Abedi Pele, a three-time winner of the African Footballer of the Year award, and Boli were high profile backers of Blatter and lobbied among African members ahead of the election in Seoul, which Blatter comfortably won.
Abedi Pele, now vice president of the Ghana Football Association, is seen as a possible challenger to Hayatou at the next CAF presidential elections in early 2004.
Milla, named Africa's footballer of the last century, had also backed the bid by the Swiss over that of his Cameroonian compatriot, although later attempted to tone down his support of Blatter.
The three footballers served on a CAF committee made up of high profile former players, which advised CAF on a variety of matters.
But Edwin Snowe, president of the Liberian Football Association, remains a member of CAF's statures and regulations committee despite trying to set up a body to back Blatter in May's election.
Snowe attempted the formation of an organisation called "African friends of Sepp Blatter" and was one of the first African football leaders to speak out against Hayatou's campaign.
It is estimated that the majority of African associations voted for Blatter rather than the CAF president in the election, which Blatter won with an easy first round majority.