Edubiase FC to appoint Afranie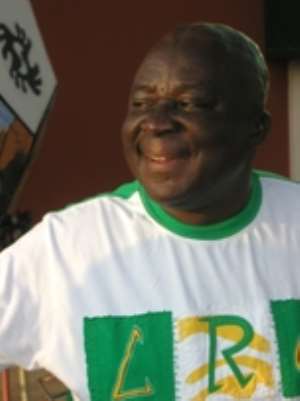 AFRANIE WILL LOVE ANOTHER TASK Second division side New Edubiase Football Club are expected to re-appoint E.K Afranie as their new coach after guiding Sporting Mirren to relegation.
 
The experience coach is making a return to the club to help them make a historic appearance in the top flight.
 
Edubiase have qualified for the division One play-off from zone 2A and will end the league on top with two matches remaining.
 
Club officials have confirmed the veteran trainer will take charge of the team's Middle League campaign which kick-start in the next few weeks.
  Afranie was in charge when the team qualified from division two before deserting them for the challenge at Sporting Mirren.