Military receives report on Techiman Road accident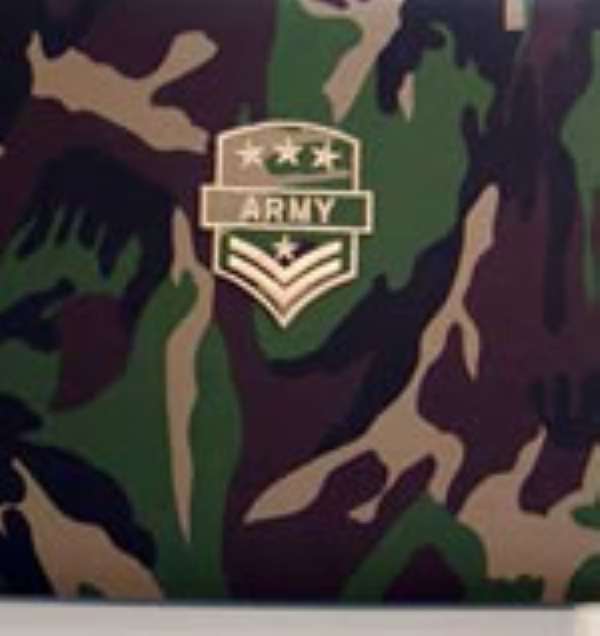 A board of inquiry set up by the Military High Command to investigate the role of soldiers in the circumstances leading to a fatal accident that claimed the lives of 23 persons at Twinia Nkwanta, near Techiman, on November 8 last year has submitted its final report to the Military High Command.

A statement signed by Colonel E.W.K. Nibo, Director of the Public Relations Directorate, said the report established that the Fourth Battalion of Infantry patrol team deployed on illegal chain saw and logging duties with the Offinso Forestry Department did not pursue the KIA truck loaded with teak billets.

It said the Board also found that the patrols did not fire shots at either the driver of the KIA truck, his mate or the tyres as alleged.

"This is supported by conclusions reached by both the police who conducted on-the-scene investigations and examined the truck, and the independent and detailed post-mortem examinations conducted on the bodies of the driver and the mate at the Okomfo Anokye Teaching Hospital."

It said the post-mortem reports indicated that the driver and the mate died of multiple injuries sustained as a result of the accident and not from bullet wounds.

"Physical examinations conducted on the weapons of the soldiers in the patrol team also showed that the weapons had not been fired."

The report said the allegation of shooting by soldiers by some media houses and co-called eyewitnesses was unfounded and exaggerated to discredit and undermine the important role the military was giving the Forestry Department to control the incidence of illegal chainsaw activities which cause serious degradation to the forest environment.

"Whilst we sympathise with the bereaved families of the deceased over their irreplaceable loss, we wish to emphasise that the cause of the accident cannot in any way be attributed to any activity of the patrol team on that fateful day," it said.