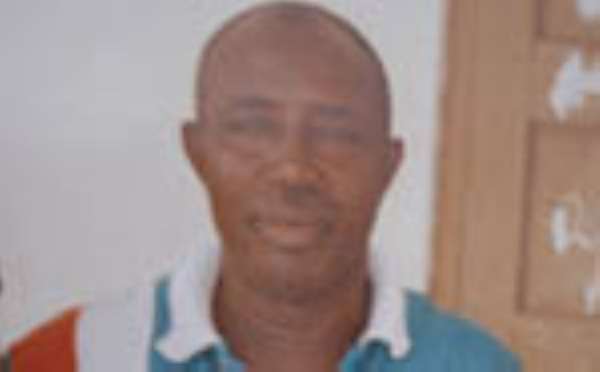 Joseph Owusu Addo, a table tennis guru based in the Central Region, last Wednesday died at the Winneba Hospital after a short illness.
The coach, who had been in the sport for the past 20 years, was the brain behind the youth policy in table tennis which produced a pool of young talents in the Central Region.
Until his death, Coach Addo, 51, was a lecturer in Table Tennis at the University College of Education, Winneba. He was survived by a wife and four children- two boys and two girls.
A source who wants to remain anonymous told DAILY GUIDE SPORTS that the late Addo who was also a Table Tennis coach for the Central Region, always won gold medals for the region in every competition.
He noted that Coach Addo had trained the majority of current national table tennis players from the U-15, U-18, U-21 to the senior level.
He was a member of the table tennis team that won bronze in April this year at the Africa Youth Championship in Egypt.
From Pierre Toto, Winneba College