NFA Fails To Name Eagles' Coach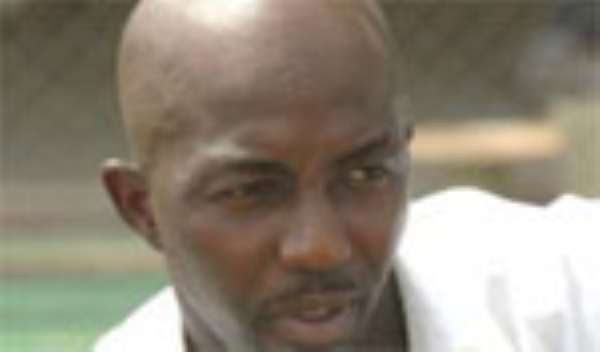 The executive committee of the Nigeria Football Association (NFA) on Monday failed to name a head coach for the nation's senior national soccer team, the Super Eagles, and instead appointed a three-man committee to work out modalities for constituting a four-man technical crew for the team.
The three-man committee is expected to submit its report by tomorrow when the association reconvenes in Abuja. Reading from a communique, a member of the executive committee, Obinna Ogba, flanked by vice chairman of the technical committee, Dominic Iorfa, said the association could not reach a decision on naming a head coach for the Super Eagles because its technical committee, headed by Taiwo Ogunjobi, did not include in its report, the financial entitlements of the head coach.
"The meeting has been adjourned to Thursday, when the three-man committee headed by Shehu Adamu, with myself as a member and the NFA Secretary-General, Bolaji Ojo-Oba, as secretary, shall be able to know who heads the technical crew of the Super Eagles. That is when we shall reach a final decision," he said.
He said the association wanted to avoid a situation whereby there would be a controversy over the salaries of those to be named, 'the four wise men' of the senior team. Ogba also announced that the executive committee has approved the offer made by the Confederation of African Football (CAF) to Nigeria to host the next CAF Elective General Assembly, which is billed for Abuja in January 2009.
He added that approval had equally been given for the commencement of a Beach Soccer and Five-Aside (Futsal) leagues, details of which were to be worked out by the League Management Committee of the NFA, headed by the Glass House' 1st Vice Chairman, Amanze Uchegbulam. The guardian