Wise Kick Against Sponsorship • For Division 1 League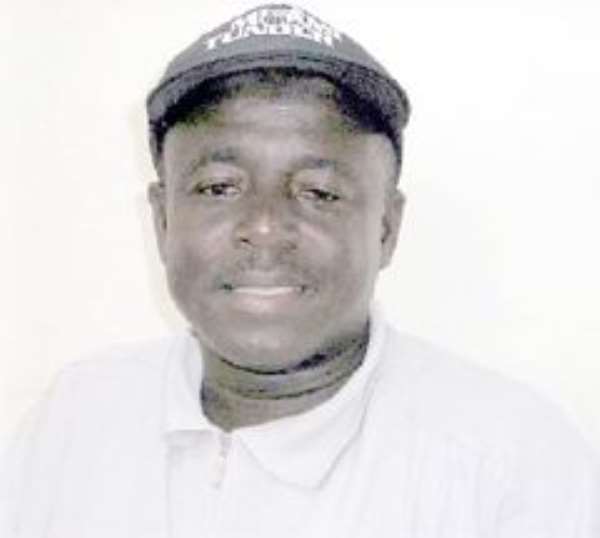 Former premiership side, Sekondi Eleven Wise, have kicked against a reported sponsorship deal being sought by the GFA for the Division One League (DOL).
Wise, still struggling to emerge from years of campaign in the the football wilderness of the DOL, have questioned the legitimacy of the mandate of the DOL board to seek sponsorship for the league.

In a letter to the chairman of the Ghana League Clubs Association (Ghalca) and copied to the various DOL clubs, Jamil Maraby, chief executive officer of Wise, said: "I am very concerned to note that there has been no consultation with any of the Division One clubs by the DOL board about this sponsorship proposal.

"I am equally concerned and at a loss as to how the DOL board acquired the legitimate mandate to represent interests of our clubs in this type and level of negotiations."

Describing themselves as "the vanguard of all clubs in Ghana," Wise said there was something wrong with the acquisition of the sponsorship to cover the refereeing fees in the league.

"To make matters worse, I understand that a substantial amount of sponsorship is to cover the cost of officiating fees.
"Last season, 75 per cent, if not more, of the fees for officiating were covered by the Ghana Football Association, with the clubs paying the rest.

"Therefore, the benefit of this new sponsorship package for Division One clubs becomes an enigma and totally inexplicable on this basis," Maraby said in the letter.

Indeed, the GFA last season paid Gh¢1407 (then ¢14.7 million in the old currency) for each club out of a total Gh¢2107 (¢21.7 million in the old currency) each club was to pay as officiating fees in the zonal league.

The amount, alongside the cost of officiating fees for the Middle League which were also borne by the GFA, ran into billions of cedis then for the 48-club competition.

The contents of the six-paragraph letter dated March 14, 2008, may form part of discussions at today's meeting between the DOL board and Division One clubs at the GFA Secretaria.

Story by Michael Quaye