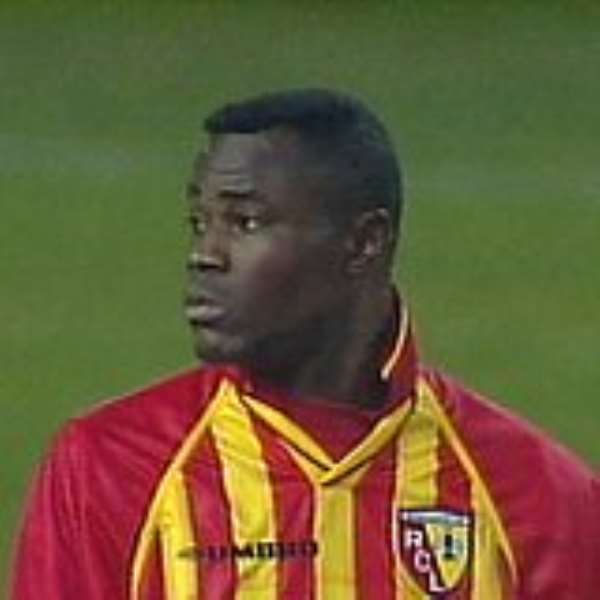 Everton manager David Moyes is pondering a move for Strasbourg midfielder Christian Bassila.
Reports have suggested Everton are ready to offer Alex Nyarko in a part exchange deal and although Moyes was giving little away he did admit to the club's official website: "Christian is one of a number of players we are looking at."
The 26-year-old player's agent revealed Bassila - who was on West Ham's books two seasons ago - would be keen on a return to the Premiership.
Monaco-based Willie McKay said: "We have spoken before about a move to Everton, but nothing came of it. There has been more interest and he would love the chance to play in England again.
"He had a small stint in England before with West Ham, but it proved to be a disaster because of injuries and personal problems."