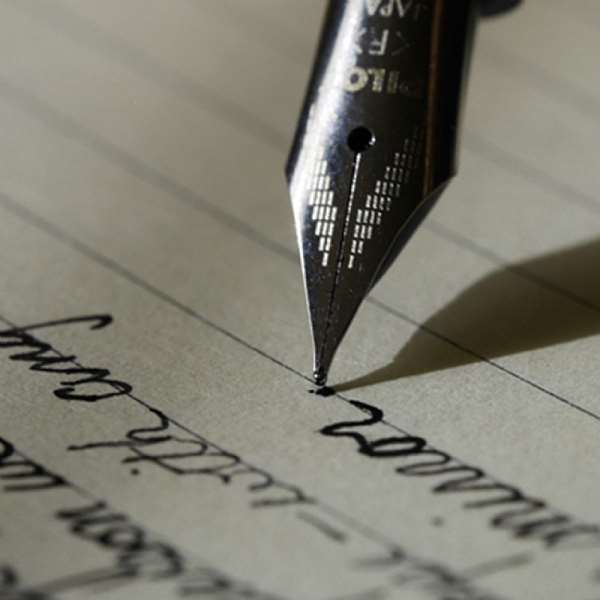 Maybe it's about not wanting to let go.
These floods of memories
About places and times and such.
And without a delete button
They are for ever being rekindled.
Perhaps these tortured memories are an assurance
Of those places and people and times and such
Had indeed existed and not misleading.
These rekindled memories.
But there is no comfort in them
Without the smiles that touch my soul
To welcome me home. MEMORIES OF DAWN AT KUKUHILL Inside the gate the smell of strong tea in the air
With burnt toast and real butter
Outside the gate, strong cinnamon and nutmeg.
But I preferred the neighbors who
Cooked rice, plantain and pepper sauce
And the other that made me nauseous at times,
Fried curry rice and herbs.
But I could stand the garlic
And onions from the other side
As I wondered how many bags of onion could smell that strong.
The dawn came each morning and the sun was never late
Transporting these scents through the neighborhood.
Now I wonder if there is anyone left to admire the dawn
And smell the scents floating in the air.
The only equalizer on KuKuhill was the dawn.
The dawn is still spectacular on Kukuhill
Even if time and change have robbed it of its audience.
Nature makes up for everything
With the perfect moon and such
And for the Hilltop at KuKuhill
The dawns were spectacular
With the dew drops on the grass
Reflecting like crystals from the sun rising in the East
And those insects who have ventured into the light
Now lying helpless on the ground,
Struggling to recapture their lost flight
Before the crows and other birds
Make a feast of them,
Before the sun fully shows itself
The dawn was still spectacular on KuKuhill.