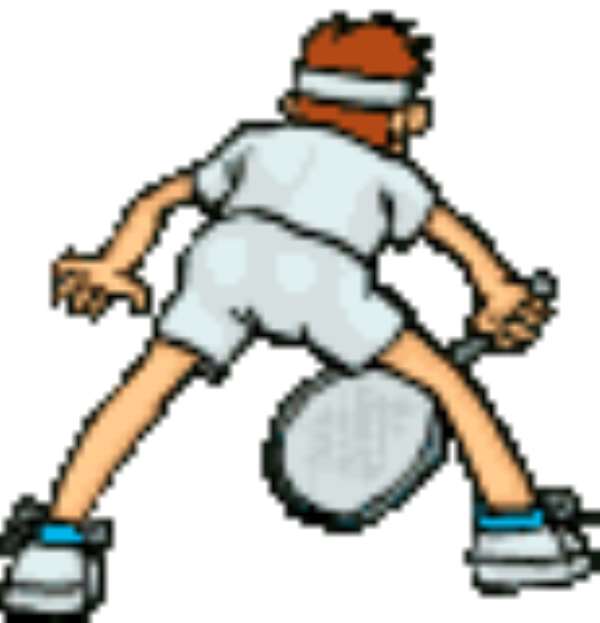 Former number one seed, Frank Ofori who is now based in Belfast has been named for the 13th consecutive time to represent the nation for the prestigious Davis Cup Competition.
The SWAG dedication-and-valour award winner is among the three players who will be defending the country's flag during this years Euro/Africa Zone III Davis Cup Competition slated for Botswana, capital of Gaborone from May 14th to 20th.
U.S based number one seed; Gunther Drakey and South African based Henry Adjoin-Darko are the other players to represent the nation.
National coach, David Churcher will be the non-playing captain for the team.
The team is expected to be based in Lesotho by May 7th to have a week acclimatising exercise before the competition opens in Gaborone on May 14th.
Ghana has been grouped together with Lithuania, Iceland and host Botswana for the group matches.