Charles Novia Alleges Liberian Ebola Victim As Medical Terrorist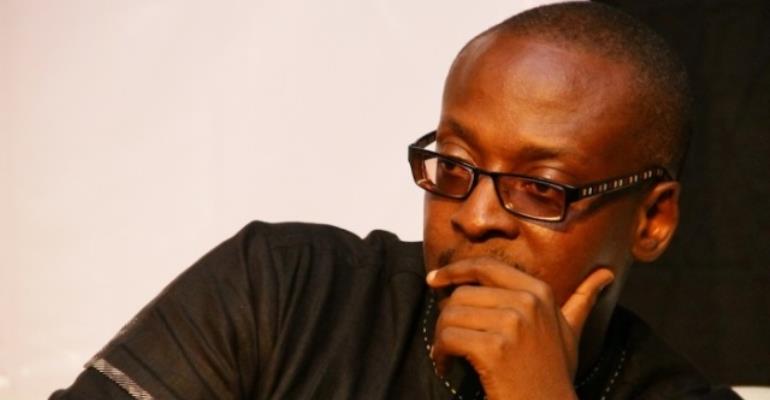 Few weeks ago, after the 40 year old Liberian, Mr. Patrick Sawyer was quarantined after he arrived Lagos, Nigeria with symptoms of the Ebola virus and died days later, fear has aroused amongst citizens of Nigeria.
Popular Nollywood producer and director, Charles Novia have condemned the most talked about disease and said why did the man have to come to Nigeria, he also said the people living in Calabar state are at risk too, because it was reported that the man came into Lagos through the Calabar airport.
In his words he said "and of all the places he chose to die, it would be Nigeria. This country where even the grim Reaper is tired of manufacturing body bags because of Boko Haram! Oh, for those of you in Calabar, your area is endangered too, it was reported that the Liberian guy flew into Nigeria through Calabar Airport before he connected to Lagos. This is serious o"
Charles Novia however called the late man a medical terrorist "I mean, if the guy knew he was ill, why did he board the plane from Liberia in the first place and fly to Nigeria before he went to the hospital to report himself. I tell you, it is not only Boko Haram that practices terrorism. I view that Liberian guy as a medical terrorist. Simple" he said.