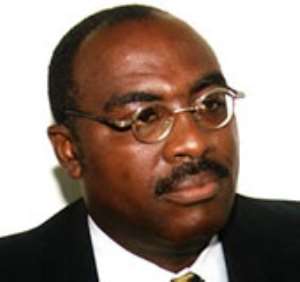 Military training will soon be re-introduced as a component of the national service scheme.
This means that it will be compulsory for all prospective service personnel to undergo eight weeks of military training before they start service.
The director of the National Service Secretariat, Kofi Obiri Yeboah, says such military training will help instill discipline in the youth.
"There is a lot of indiscipline in our society and the youth of today who are the future leaders of the nation, we have to bequit something to you people that is a sense of patriotism, leadership to put the country back on its toes".
"We feel that the military training component is very important and we are re visiting it", he said.
It is expected that the military training for service personnel will start next October, when the Education Ministry is expected to have approved funding for the programme